Are Daniel Craig AND Adele Returning For 'Bond 25'?
11 July 2017, 17:26 | Updated: 14 July 2017, 11:58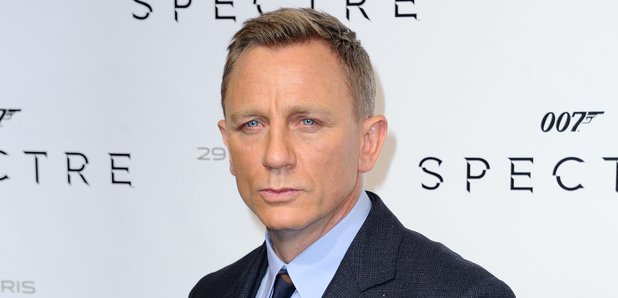 The 'Skyfall' dream team are on the wish list.
We've been expecting you, Mr. Craig. And you, Ms. Adkins. Yes, you heard that right – the dream team of Daniel Craig and Adele are said to be reuniting for 'Bond 25.' Altogether now: "Let the skyfaaaaallll…"
According to The Mirror, the legendary Bond producer and wonderfully-named Barbara Broccoli has secured the signature of Daniel Craig, 48, to play 007 again. And she is "determined" that superstar Adele will record the theme tune again after her soaring rendition of Skyfall earned her a Brit Award, Grammy Award and Golden Globe.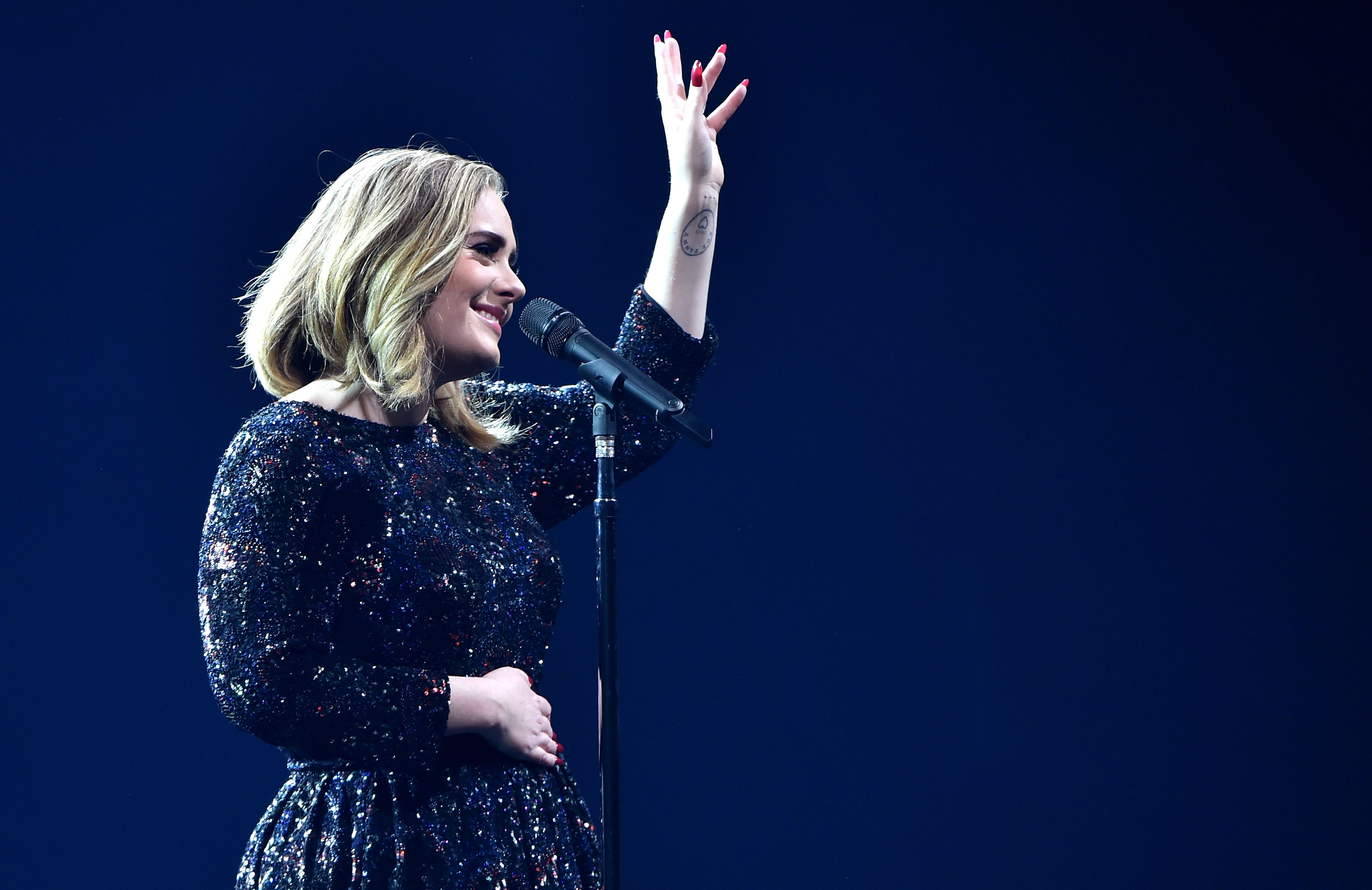 "Show me the blank cheque, and then we'll talk." [Picture: GETTY]
Craig famously said that he would "rather slash my wrists" than play the superspy again. Charming. But the drip drip drip of rumours swirling around his successor seems to have changed his mind.
Luther star Idris Elba, Peaky Blinders' Tom Hardy, Happy Valley baddie James Norton and Poldark's Aidan Turner have all been rumoured to want their Martini 'shaken, not stirred.' But Daniel Craig is having none of it.
His wife, fellow actor Rachel Weisz, 47, is said to be "on board with the decision" for him to spend a year away filming. Craig claimed in 2015 that if he did play the spy again "it would be for the money." Luckily, he's been offered up to £120million for two more films. Nice work if you can get it.
Skyfall and Spectre scriptwriter John Logan is also said to be involved in the project.
While Sam Smith may have been the only star so far whose Bond theme reached No. 1, Broccoli is on a mission to reunite the dream team of Craig and Adele. Skyfall was the most profitable Bond ever with takings of £885million, so we can see why Broccoli is said to be 'determined' on this one.
Adele recently had to cancel the final two shows of her world tour because of damaged vocal chords, but Barbara is said to be "talking the singer round".
We do hate to mention it, but as brilliant as Skyfall was, it was also – SPOILER ALERT – the final Bond outing for Dame Judi Dench as Bond's boss, M. So maybe lightning can't strike twice?