Daniel Craig Finally Confirms His James Bond Future On US Chat Show!
16 August 2017, 09:23 | Updated: 16 August 2017, 10:09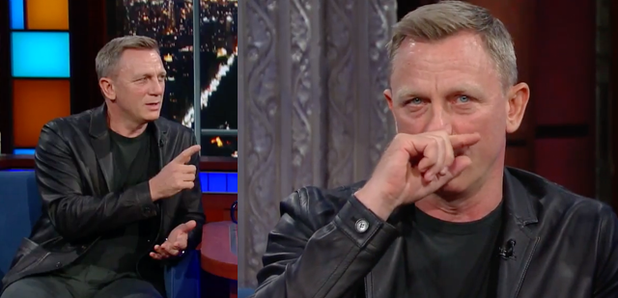 But there's a sting in the tale.
This is your morning briefing - Daniel Craig has confirmed that he will play James Bond again. Good work, 007.
The actor made the announcement in the United States on Stephen Colbert's The Late Show on Tuesday night.
Craig was asked about the seemingly never-ending back and forth of whether he'd play the character for a fifth time.
"I have been quite cagey about it. I have been doing interviews all day and people have been asking me and I think I've been rather coy. But kind of felt like if I was going to speak the truth I should speak truth to you."
Colbert then says: 'We could use some good news here. Daniel Craig, will you return as James Bond?"
The actor then replies. Watch the moment he put those rumours to bed...
Cue ecstatic cheering in the studio audience - and who can blame them? As much as Craig's reluctance to embrace the whole 007 experience has at times been frustrating, we can't deny that he was made for the role.
But there's a bittersweet side to this latest news, as Craig hinted that it would be his last outing as the famous fictional secret agent.
"I think this is it. I just want to go out on a high note and I can't wait," he said.
Craig has so far appeared in four Bond films - Casino Royale, Quantum Of Solace, Skyfall and Spectre. Last time around he chatted to Heart's very own Jenni Falconer about the role.
So now it's on to the next big question - who will sing Bond 25's theme song?
It was reported earlier this year that legendary Bond producer and wonderfully-named Barbara Broccoli was "determined" that superstar Adele will record the theme tune again after her soaring rendition of Skyfall earned her a Brit Award, Grammy Award and Golden Globe.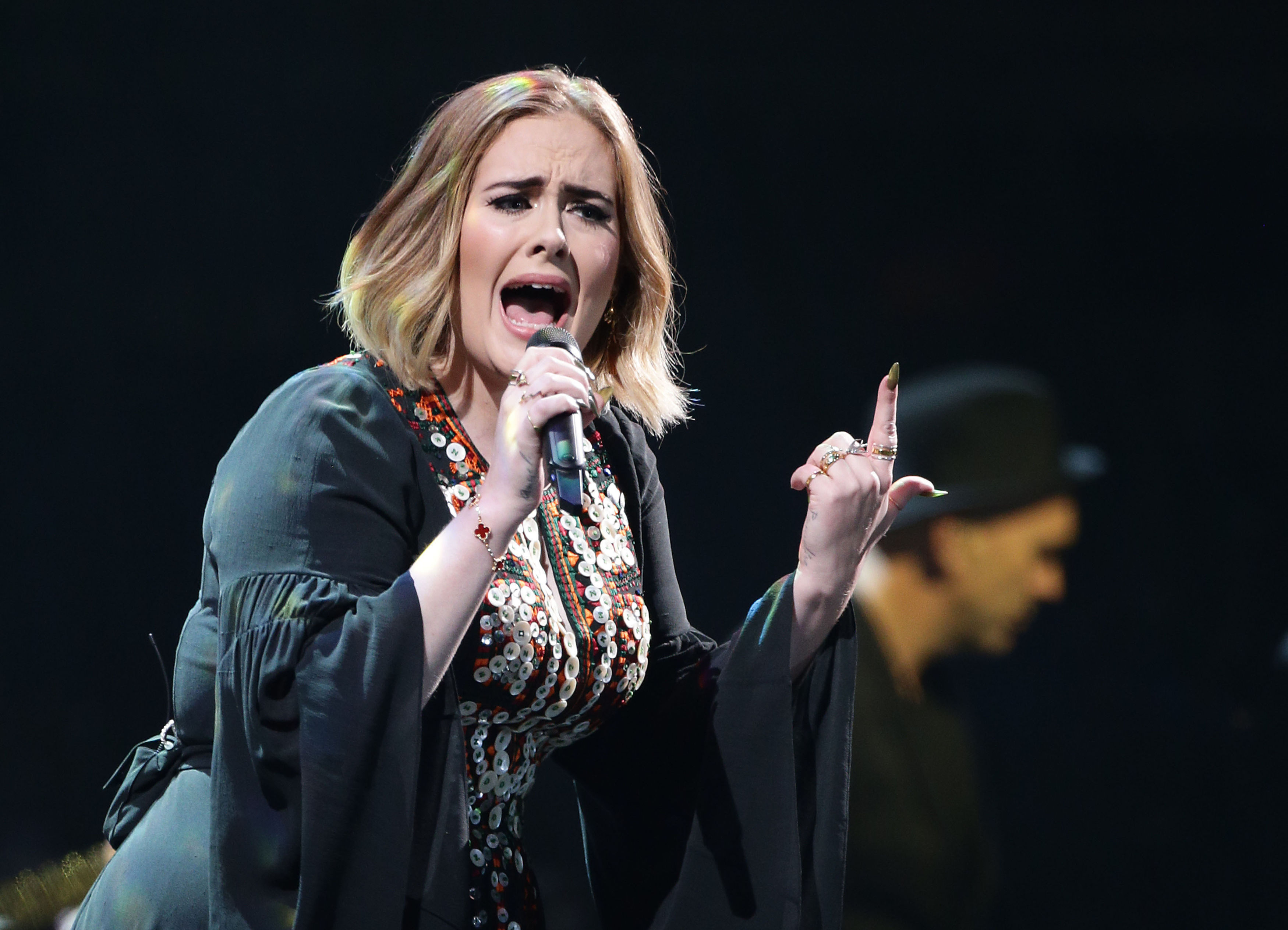 "Oi, Sam Smith - this one's mine..." [Picture: PA]
We'd love it if that was the case. But maybe Daniel Craig will do a Dennis Waterman and insist that he can "write the theme tune and sing the theme tune"?