Has Daniel Radcliffe Just Dropped A 'Harry Potter' Bombshell?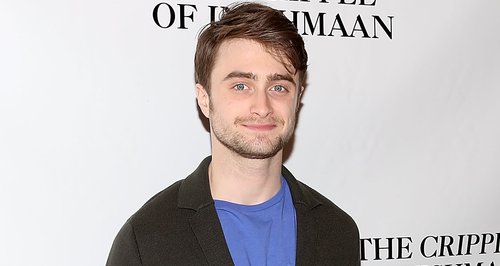 STOP EVERYTHING! Because the original cast choice for the iconic role of 'The Chosen One' may have hinted at his return...
Potter fans can dare to dream because Daniel Radcliffe suggested that there could come a time where he may once again, take up the mantle of playing 'The Boy Who Lived'.
The 26-year-old actor has rekindled the fire of hope in many fan's heart's by suggesting that he could indeed return one day to the role of Harry Potter himself.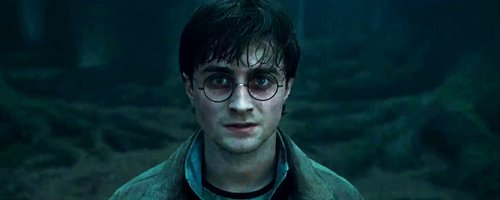 Currently Jamie Parker is playing the iconic role in London's West End production of J.K. Rowling's play 'Harry Potter and the Cursed Child'.
Nevertheless Radcliffe has spoken out about his own involvement in any future productions:
"It would depend on the script. The circumstances would have to be pretty extraordinary.
But then I am sure Harrison Ford said that with Han Solo and look what happened there!" the brunette actor told the 'Radio Times'.
"So I am saying 'No' for now, but leaving room to backtrack in the future."
Well this pretty much sums up how we feel about this news: