David Bautista says Idris Elba would make "a great Bond" after Daniel Craig
4 September 2018, 15:39 | Updated: 4 September 2018, 15:42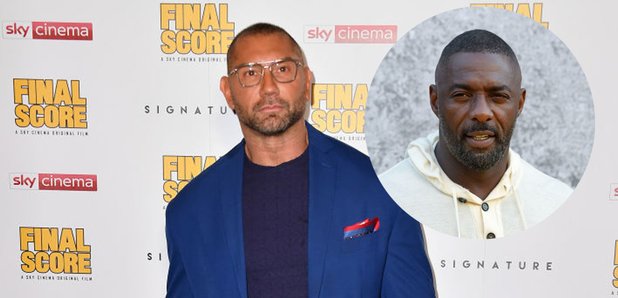 The actor, who starred in Spectre back in 2012, says he is sad to see Daniel Craig step down but believes Elba could fill his shoes.
David Bautista is backing Idris Elba to take on the role of 007 in the next James Bond series, adding to recent speculation as to who will take over from Daniel Craig.
The WWE wrestler-turned actor, who starred alongside Craig as a villain in Spectre, says while its "impossible to make everyone happy", Idris has what it takes.
"Last thing I heard it was going to be Idris and I think that would be really really great, I love Idris," he told Heart.
Bautista added: "I think people are throwing around Tom Hardy's name too, but you know what? It's a hard conversation for me, and I don't want to dismiss anyone but I love Daniel as James Bond, I just love him.
"I think he's the best Bond since Sean Connery and it's hard for me to watch him step down, so I don't know. It's a hard one.
"I would hate to have to make that decision because you can't make everybody happy and there is going to be a huge group of people who are disappointed no matter who you choose."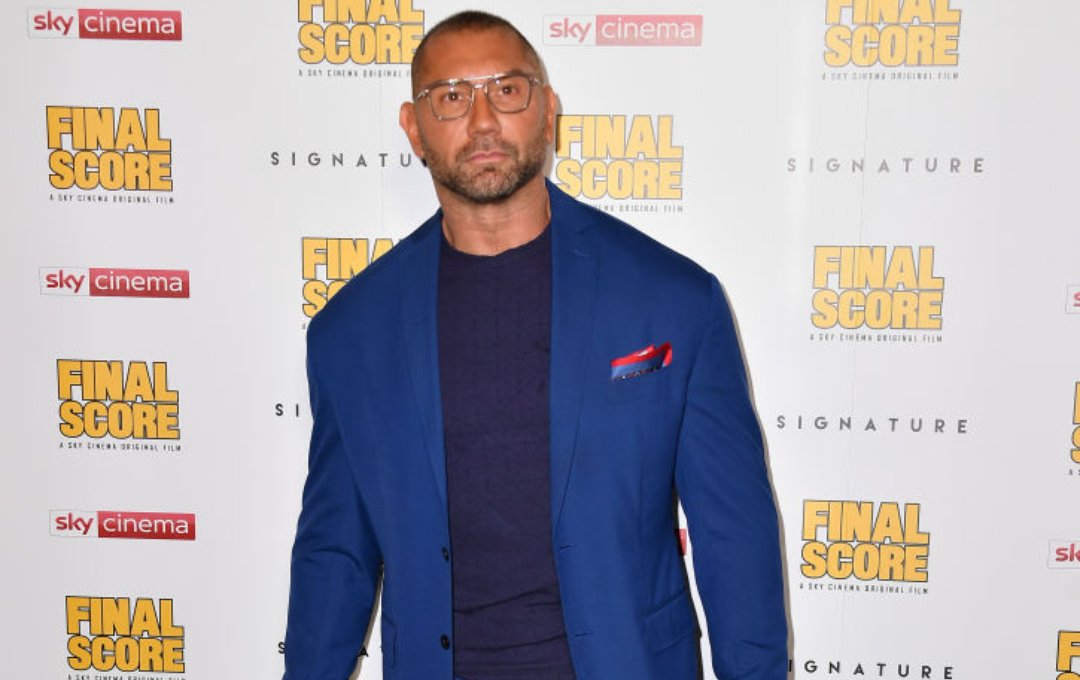 Credit: Getty
For now, Bautista takes on the lead role in Final Score, a tense action-thriller centred around a terror plot at London's West Ham stadium.
Despite being invited to film by Hammers owner David Sullivan, Bautista admits he still doesn't know much about the sport and has accepted being an honorary supporter of rival London club Tottenham Hotspurs.
He revealed: "We were really fortunate because David Sullivan, the owner of West Ham, let us have free reign of the stadium.
"Since I've filmed this, I still know nothing about football but I've been adopted to another team too aectually - Tottenham Spurs. I actually don't follow sports that much, boxing is the only sport I follow."
FINAL SCORE is directed by Scott Mann (HEIST) and also stars Pierce Brosnan (JAMES BOND), Ray Stevenson, Ralph Brown and Amit Shah.
FINAL SCORE is released on 7 September 2018.