Is Nicole Scherzinger Going To Star In A 'Dirty Dancing' Remake?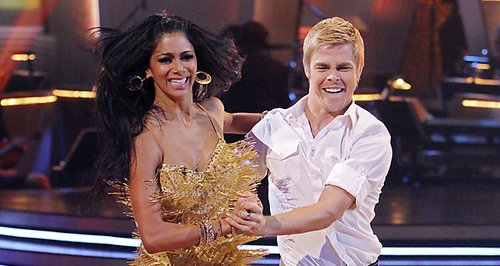 It's been over two decades since the 80s classic hit the big screen, and now it's set to invade the small screen in a new TV series.
It's safe to say that the sexy moves and captivating love-story between Patrick Swayze and co-star Jennifer Grey are just some of the reasons why Dirty Dancing became one of our favourite film EVER.
Now, former Pussycat Doll Nicole Scherzinger is set to join the cast as Penny, the dance partner of lead character Jonny Castle.
So excited to join the cast of @ABCNetwork #DirtyDancing remake! Can't wait for you all to see it!

— Nicole Scherzinger (@NicoleScherzy) March 1, 2016
The singer, actress and former X Factor judge took to Twitter to announce the news and share her excitement with a selfie.
Nicole will have big shoes to fill though, as the role of Penny was previously played by Cynthia Rhodes who was mean on the dance floor.
Remember this famous Mambo scene?!
But we're sure that Nicole's 'Dancing With The Stars' experience will come in handy for the part!
The news comes after it was announced that Patrick Swayze has a new replacement for his role as Johnny in the 80s classic.
We all went weak at the knees every time Patrick Swayze swayed his hips on the dance floor in 'Dirty Dancing'.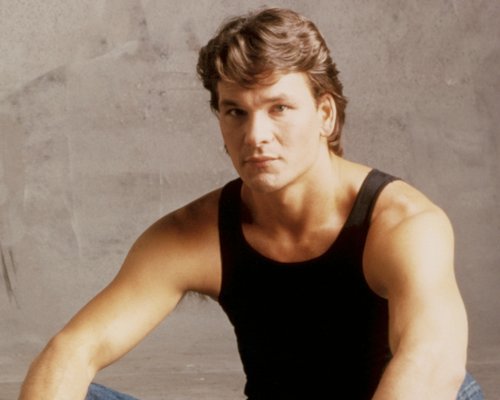 Now a new hunk is set to take on the role of Johnny, and judging by his rippling abs, and prior dance experience - he DEFINITELY fits the bill!
Meet Colt Pratts!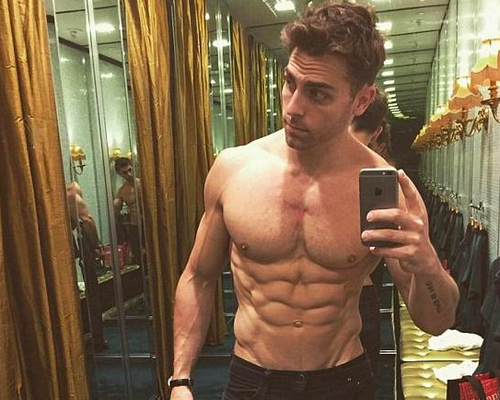 The handsome actor has been cast to carry on Patrick Swayze's legacy in a new television series based on the classic film.
It's thought the actor drew attention for his toned physique and dance skills in Pink's 2012 music video for her single 'Try' and producers are impresed.
Just like the original, the new series will follow a young woman called Baby, who vacations in the Catskill Mountains with her affluent parents.
Of course, she falls for the resort's sexy dance instructor Johnny, who heads up the club's working-class staff.
It's reported that Abigail Breslin will now be taking on the role of Baby, that was played by Jennifer Grey in the 1987 original.

So what do you think of Swayze's replacement? We think he fits the bill as our new TV crush!