You Can Now Own Beautiful 12 Inch Vinyl Size Covers Of Your Favourite Disney Films!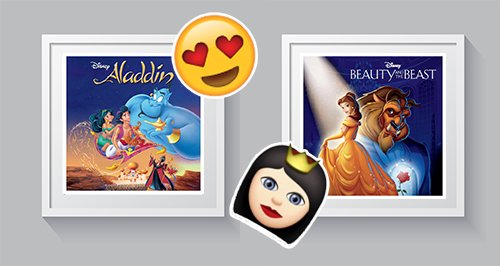 These new super size 12 inch editions of Disney films are so beautiful to look at that we want one on every wall of our house!
The cover art for Disney films are so classic and beautiful we would love to have them on our walls!
Sadly the DVD covers have been too small....until now!
Disney have designed a special range of 12 inch 'Big Sleeve' movie editions with large vinyl record cover size sleeves which are filled with a Blu-Ray movie, DVD and some limited edition artwork cards.
The six Disney movies been selected for the upgrade are Aladdin, Beauty and the Beast, Cinderella, Guardians of the Galaxy, Finding Dory and Star Wars: The Force Awakens.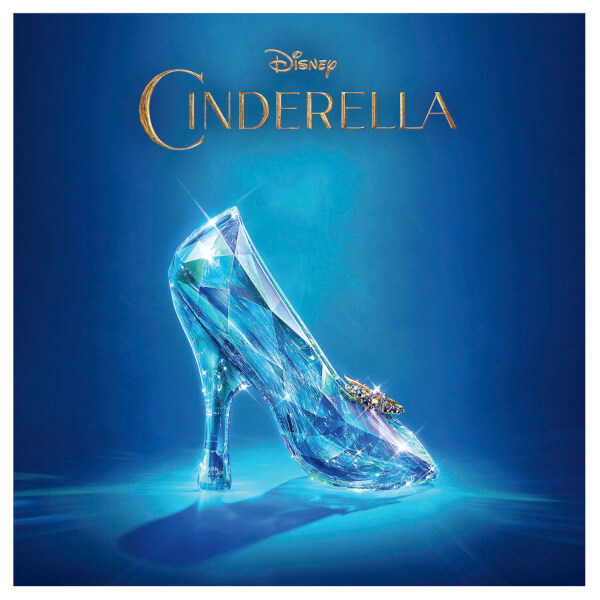 Photo: Disney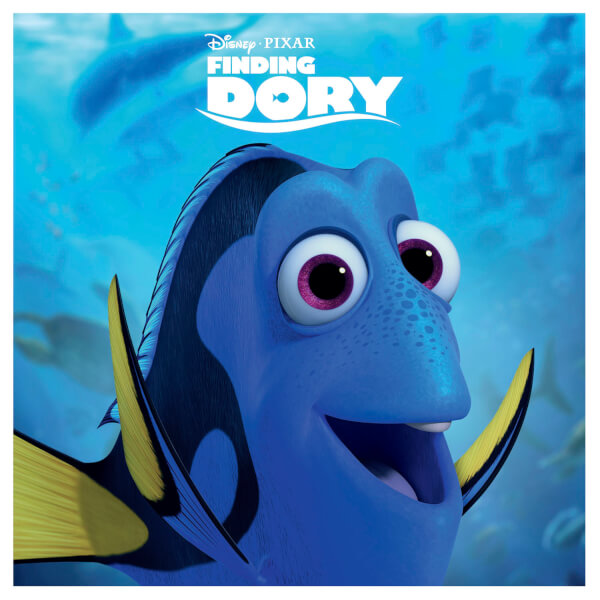 Photo: Disney
They are DEFINITELY going at the top of our Christmas lists!
Disney have said they're due to release more films in this way in 2017, which Disney classics do you want to see in plus size?