Disney live-action remakes that are due to hit the big screen
21 March 2018, 15:43 | Updated: 21 March 2018, 15:52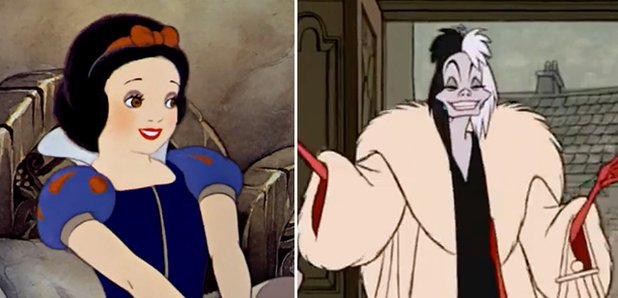 It's an exciting time for Disney fans around the world as a whole heap of reboots are currently in production.
Many classic Disney films are getting a revamp in the shape of a live-action movie, and luckily for us, there are LOADS to look forward to! Here's the full list of upcoming films that we can't wait to see:
Mary Poppins Returns (2018)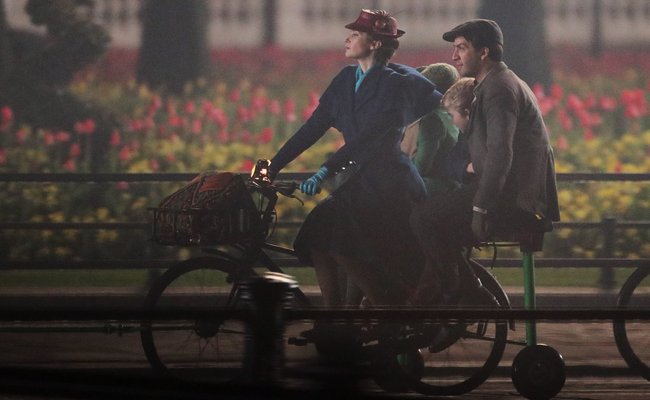 Credit: PA Images
Emily Blunt is Mary Poppins in the upcoming sequel, which is due to hit cinemas at the end of this year. They've kept the majority of the plot under wraps, so we'll have to just wait patiently to find out what it entails!
Snow White and the Seven Dwarfs (2018)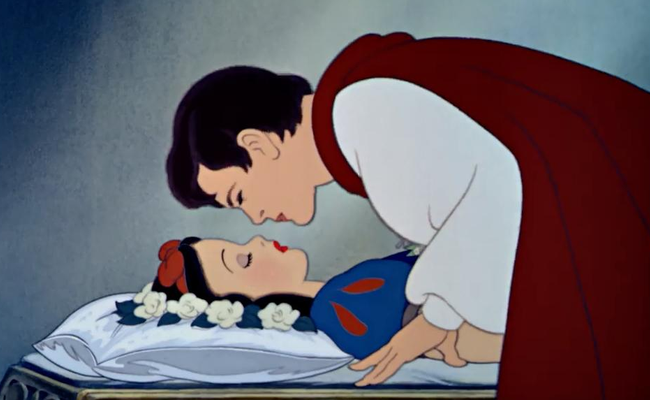 Credit: Disney
The original Snow White was Disney's first ever animated feature film, and the remake will come from the screenwriter of The Girl On The Train. It's also set to feature new original songs from the lyricists behind La La Land's soundtrack.
There have been various adaptations of Snow White in the past, including 2012's Mirror Mirror (starring Julia Roberts and Lily Collins) and Snow White And The Huntsman, which starred Kristen Stewart.
The Lion King (2019)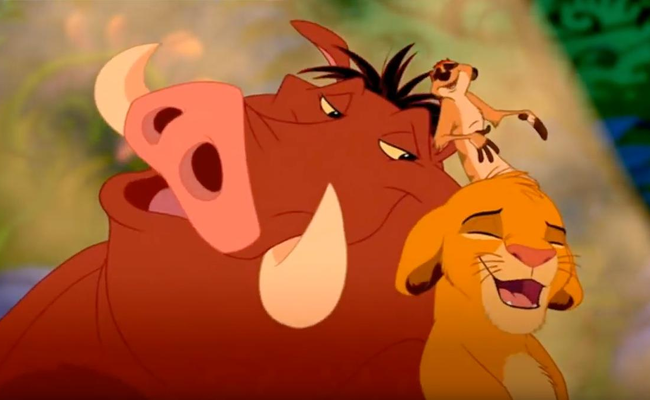 Credit: Disney
The world went into meltdown when it was announced that actual Beyonce would be playing Nala. Other famous voices include Donald Glover as Simba and Seth Rogen as Pumbaa. This live-action is set to be a musical-drama, and we literally cannot wait for it to reach the big screen!
Aladdin (2019)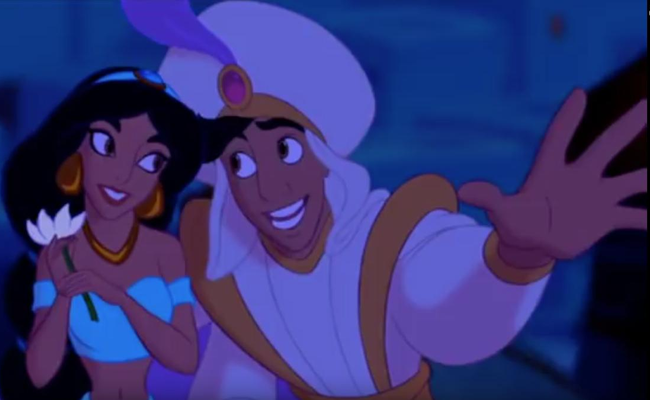 Credit: Disney
Directed by Guy Ritchie, this will be an adaptation of the 1992 Disney classic and is going to star Mena Massoud as Aladdin, Naomi Scott as Princess Jasmin, and Will Smith as Genie.
Mulan (2020)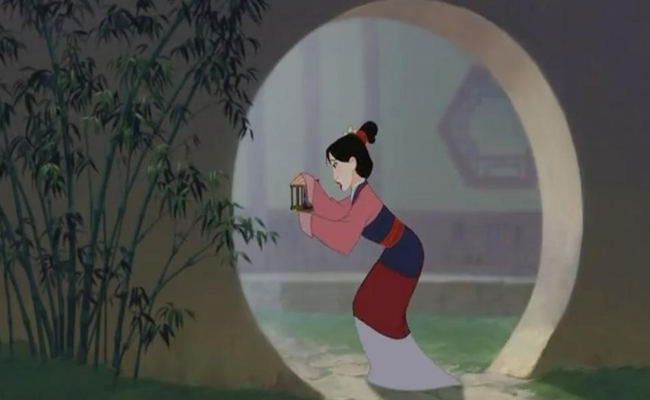 Credit: Disney
With a release date of March 2020, not much is known about this upcoming live action remake. Rumours that Jennifer Lawrence was to play Mulan herself, alongside Zac Efron as Li Shang have been denied.
Cruella (TBC)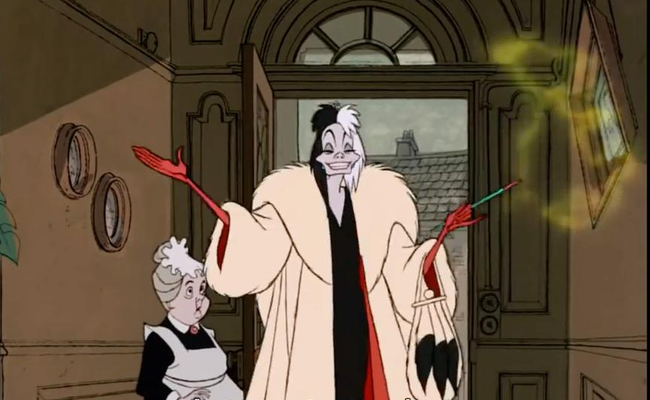 Credit: Disney
With Emma Stone cast as a young Cruella De Vil, this prequel to the original 101 Dalmatians will be set in 1970's England and follow her on her path to adulthood.
The movie is expected to begin production this year.
WATCH! Slinky Dog Dash Ride Arrives At Disney Studios: