Disney Have Unveiled Grand Plans To Make This Long Awaited Sequel
30 August 2017, 13:19 | Updated: 30 August 2017, 13:36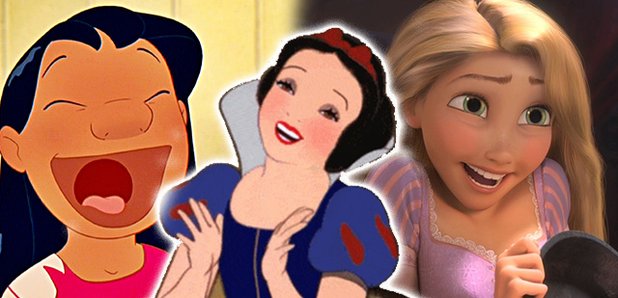 There's finally a second instalment to this Disney flick on the way.
Disney is has announced that it is full steam ahead with plans to make 'Maleficent 2'.
The long-awaited follow-up to the 2014 hit which stars Angelina Jolie as the title has been talked about for years but the movie studio seems to be FINALLY making it a reality and we are fully excited for this!
Disney having just hired 'Spectre' co-writer Jez Butterworth to rewrite the screenplay for the film seem serious about making this sequel a reality.
Beauty And The Beast writer Linda Woolverton had penned the original draft, but her effort is set to be reworked by Jez, who will be tasked with following up he massive commercial success of the first film.
However, Angelina has yet to commit herself to the project and according to Den Of Geek bosses are concerned her jam-packed work schedule could still prevent her from doing so.
But Angelina has spoken fondly of the role and how much she loved playing the villainous character in the first film, so we hope she can make her busy schedule work so she can get involved!
She explained: "It is really funny when people say you'd be obvious for a great villain. She was just my favourite as a little girl. I was terrified of her but I was really drawn to her. I loved her.
"There were some discussions about it before I got the part, and I got a phone call from my brother who said, 'You got to get your name on the list for this!'"
Angelina also revealed that, in some ways, she could relate to her on-screen character.
She previously said: "What's interesting about her that what I do relate to, and what I think everyone relates to, is she's not what you assume she is."