Disney Fans Are Furious Mulan Remake Won't Feature Any Of These Songs!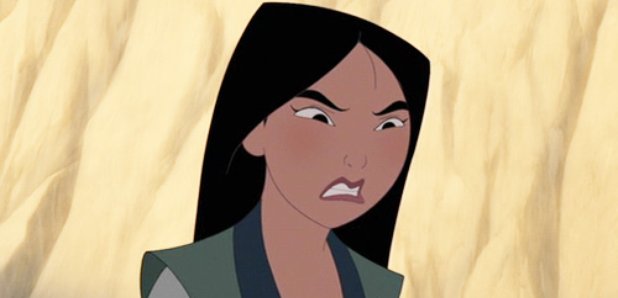 None of us will be singing along to the classic Disney film when it returns for a live-action remake.
Disney fans across the world rejoiced when it was announced that Mulan was the latest film to get reworked for a live-action film.
However, those cheers will quickly turn to boos as it's claimed the remake won't feature ANY songs from the animation.
While the likes of The Jungle Book and Beauty and the Beast opted to maintain the magic of Disney by keeping some of their most recognisable songs, it's claimed that Mulan will be drastically different to the 1998 Disney classic.
Favourites such as 'I'll Make A Man Out Of You' and 'Reflection' won't be included as producers are choosing to make the film a "big, girly, martial arts epic".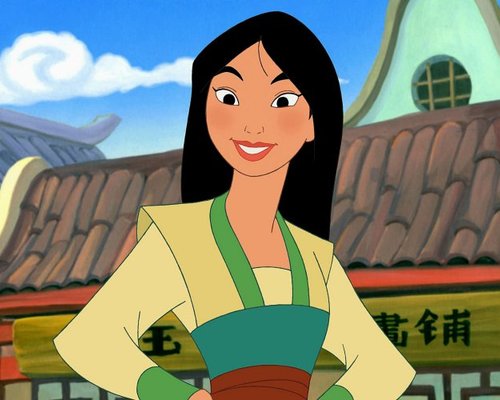 Director Niki Caro confirmed the tragic news in an interview with Moviefone as she revealed: "It will be extremely muscular and thrilling and entertaining and moving. From what I understand, no songs right now, much to the horror of my children."
Trust us, it's not just your children that are horrified Niki!
Fans have taken to Twitter to vent their frustrations about the decision.
No songs in the live action #Mulan?! DISHONOUR ON YOU, DISHONOUR ON YOUR COW... pic.twitter.com/SS43xKFeVx

— D A N I E L L E (@_danimcg) March 21, 2017
Live action Mulan with no songs and no Li Shang is not a film worth making.

— yasmin (@yasminhilliam) March 21, 2017
I heard the live action Mulan will have no songs... what is this world coming to...

— Brooklyn and Bailey (@BrookAndBailey) March 20, 2017
excuse me, no songs in live-action Mulan??? next they're gonna tell me Shang wears a shirt the whole time

— emery lord (@emerylord) March 20, 2017
"no songs"
"no Shang"
"girly martial arts extravaganza"

me: LIVE-ACTION MULAN IS CANCELLEDT pic.twitter.com/CHUWnRjlqW

— kero (@ker0_21) March 20, 2017
Milan is due to hit cinemas on November 2 2018 and fingers crossed it'll be worth the wait.