Watch Doc Brown Save The World In NEW Back To The Future Film
One of the most important days in the calendar is nearly upon us: October 21st 2015, the day Marty McFly and Doc Brown arrived in the future.
There's a lot that's going on to celebrate the significant day from Back To The Future II, including the release of a BRAND NEW short film featuring Doc himself, called Doc Brown Saves The World!

'Doc Brown Saves The World!' will be out on October 21st. Credit: YouTube/Universal Studios
The sad news is that the film will be exclusive to the new Back To The Future Blu-Ray box set that comes out on the special day BUT we have the trailer right here, just for you.
Exactly what the gigawatts the film is about, nobody knows. All we do know is that on October 21st, we'll be keeping our eyes peeled for a glimpse of the time travellers...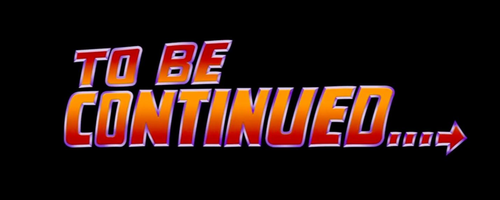 Credit: YouTube/Universal Studios