WATCH: New 'Far From The Madding Crowd' Trailer
Far from the Madding Crowd Official Trailer #2 (2015) - Carey Mulligan Movie HD
02:34
See Carey Mulligan, Tom Sturridge, Matthias Schoenaerts and Michael Sheen in this new Thomas Hardy adaptation.
Love Thomas Hardy romances? An adaptation of 'Far From The Madding Crowd' is on its way starring Oscar-nominated actress, Carey Mulligan.
From director Thomas Vinterberg comes the story of the ultimate love triangle as independent Miss Bathsheba Everdene struggles to choose between three very different suitors.
With a rugged sheep farmer, dashing Sergeant and wealthy land owner all seeking her hand in marriage she finds herself torn in three different directions.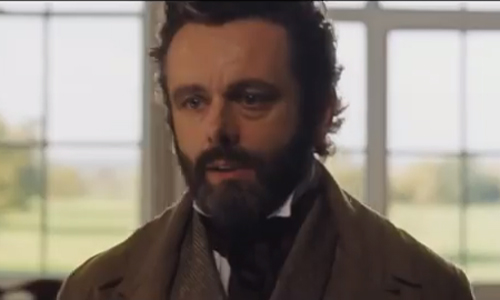 Set in Victorian England, the cast isn't wanting for hunks with Tom Sturridge, Matthias Schoenaerts and Michael Sheen taking on the roles of her potential husbands-to-be.
The 'An Education' star recently praised her co-stars telling the 'Irish Examiner': "It was fun, it was great. They're such good characters, so different, and we got such brilliant casting, so I felt like every day I had a different treat to get to act with these three brilliant actors".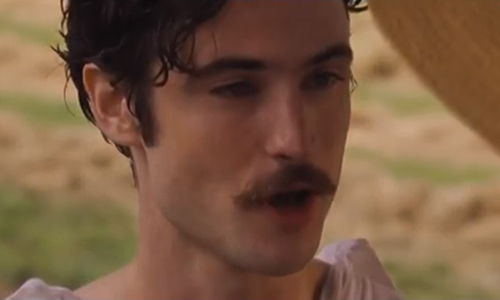 There were also some not so fun moments during filming as the actress told the 'Mirror': "The sheep were doing their business in the water. The boys whinged constantly but they were wearing wetsuits under their costumes – I was wearing no wetsuit, so I was basically swimming in sheep s**t all day, which was a joy."
Adapted for the screen by David Nicholls, 'Far From The Madding Crowd' will hit UK cinemas on 1st May 2015… book your tickets to find out who ultimately wins her heart.