Forget Grey! This 'Fifty Shades Of Bean' Trailer Will Have You Crying With Laughter
Fifty Shades of Grey featuring Mr Bean - Rowan Atkinson blu ray:dvd trailer
02:03
With his suave suits, his irresistible good-looks and his sexy way with words; who doesn't fancy Christian Grey?
The relationship between millionaire Christian Grey and aspiring writer Anastasia Steele was all that got us hot under the collar last year but what if Mr Grey wasn't as chiselled as he's made out to be?
What if Mr Grey was something more like Mr Bean...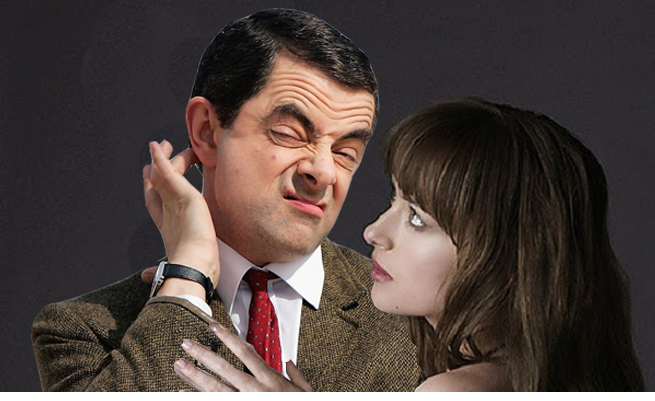 YouTuber BlamCo has used his video editing skills for the greater good and mashed up the trailer for Fifty Shades of Grey with Mr. Bean clips and the results is hilarious.
Far from making you feel flustered with passion, the video is more likely to make you snort with laughter. Let us know what you think!
If you've still got Fifty Shades fever, why not take a look at our Fifty Shades of Grey gift guide?