QUIZ: Can You Guess Who The Grown Up 'Harry Potter' Actors Are?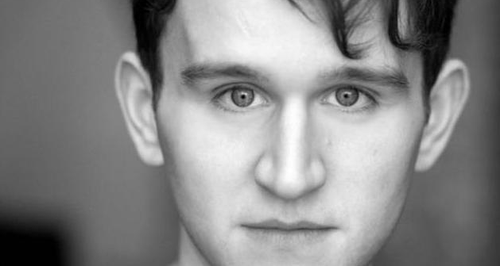 It was a film dynasty that ruled our lives over a decade, thanks to the final book being split into two films!
It starred some of our favourite child actors who went on to do great things, like Emma Watson, who is now the UN Goodwill Ambassador and Daniel Radcliffe who's acting career just keeps going up and up!
You already know your lumos from your accio, but how much of a Harry Potter film buff are you? Take the test to find out.