Can You Guess Which Hollywood ACTRESS Plays This Homeless Man!
3 May 2017, 16:37 | Updated: 14 July 2017, 11:58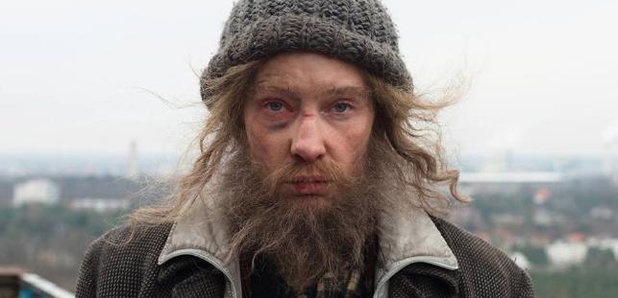 If you passed this character on the street, you'd be forgiven for not realising who they really were.
We're used to seeing this actress in flowing ball gowns on the red carpet and she wouldn't be out of place at the Oscars.
We'll give you a clue: she's the master of disguise, having played Queen Elizabeth II and a fashionable 1950s New York housewife in Carol. Can you guess?
In case you're still guessing, it's Academy Award-winning actress Cate Blanchett of course!
In her latest film, the 47-year-old Australian actress looks unrecognisable as a homeless man. The artsy film, Manifesto, is set to be release in the US later this month.
Throughout the film, Cate plays a total of 13 different characters, in which she undergoes dramatic transformations.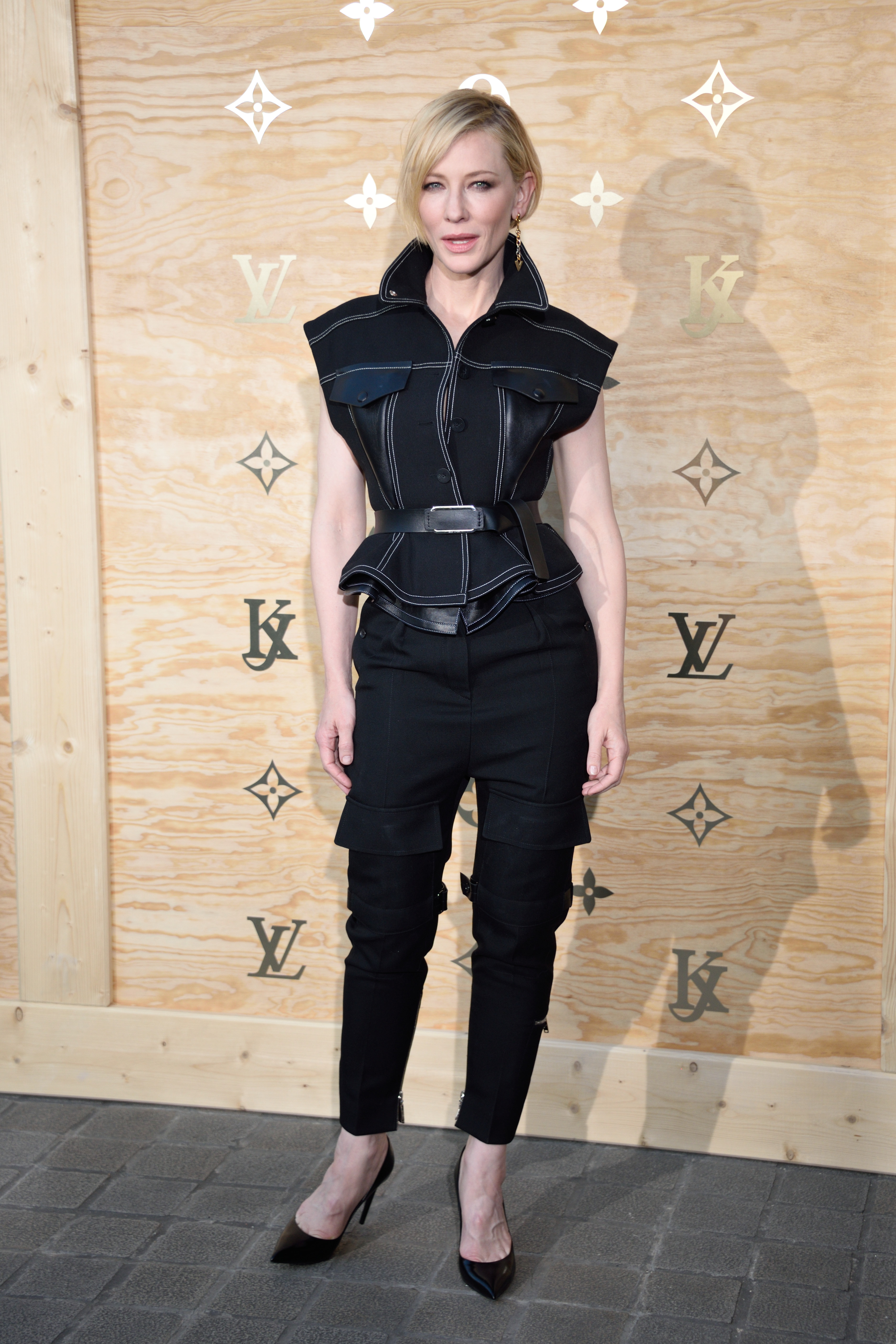 Cate Blanchett at Louis Vuitton's Dinner for the Launch of Bags. Picture | PA
To achieve the homeless man character, Cate wore fake teeth and prosthetics, and gory makeup including bruises and gashes, as is seen standing in a beanie and dark clothes.
The Academy Award winner also transforms into a fresh-faced newsreader, with bright red hair.
In another part of the film, the mother of four has fake tattoos and dark hair, playing an edgier character.
The Hollywood actress joined forces with German artist Julian Rosefeldt for the project.
"We got introduced through mutual friends," Rosefeldt said. "And Cate said to me at one point, if I heard it right, 'Why don't we do something together one day?
"Your works seems to me to be a never ending research on the human condition and its complexity."
Let's hope this one makes it's way over to the UK!