Here's A Sneak Peek At The New Star Wars Spin Off!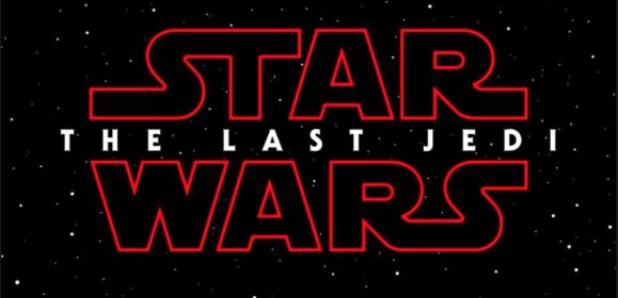 This looks so exciting!
Star Wars is one of those films that can be super confusing.
What episode is what? Which sequel is this? But all the confusion aside, get excited, because the cast has been revealed for the 2018 Han Solo spin off.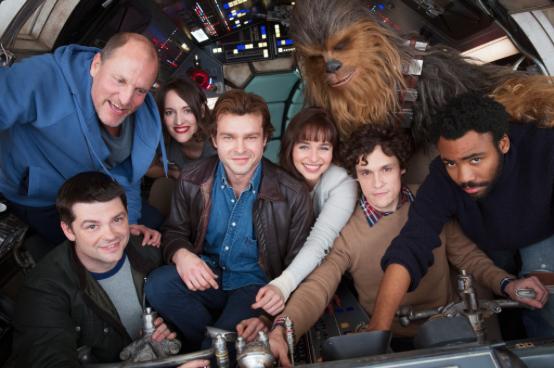 Photo: PA
The all star line up includes Hunger Games actor Woody Harrelson and Game of Thrones actress Emilia Clarke.
Those who are fans of the film will remember Harrison Ford as the charismatic space smuggler Han Solo and a younger version of the character (played by Alden Ehrenreich) will return to screens in a stand alone spin off next year.
That's AFTER Episode VIII: The Last Jedi hits cinemas at the end of this year...it's just too much Star Wars to handle.
We're already dreading the toys and endless merchandise that will be released...(but maybe secretly loving it too!)