These Harry Potter Chat Up Lines Might Help You Start Something Magical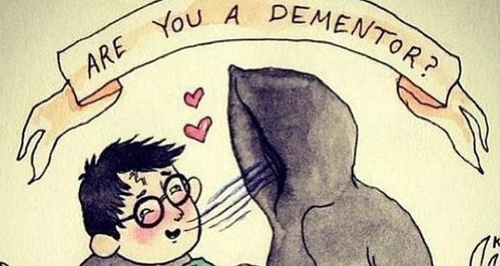 People are making Harry Potter themed chat up lines - and they're brilliant!
Looking to cast a spell on someone? Start something magical? Just get a laugh? Then search no more, a Harry Potter fan account is now providing for all your Harry Potter themed relationship needs.
The 'Harry Potter Pickup Lines' Instagram account is posting hilarious chat up lines based on the mega fantasy series, and some of them have got pretty great artwork too.
So now all you Potter super fans have got something to help break the ice and hopefully bag their very own, Harry, Hermione or Hagrid (hey, different strokes for different folks).