We Are SIRIUSLY Excited About This Harry Potter Big Screen News!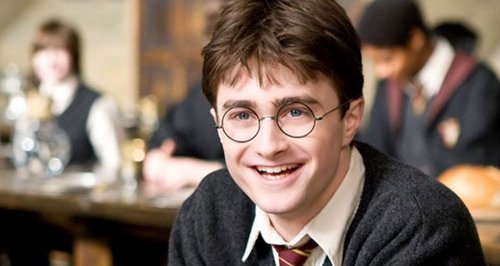 Raise a glass of butter beer to this insanely exciting Harry Potter news!
Dust off your robes and whip out your wands because Harry Potter may very well be returning to the big screen!
We already know that the wizarding world is returning in the form of Fantastic Beats and Where To Find them, but this latest news is regarding more Harry, Hermione and Ron related activities!
Yes that's right - the rumour mill is in full swing about a movie adaptation of Harry Potter and the Cursed Child!
The latest instalment of Potter related plot touched down in play form at London's Palace Theatre this year, but according to the New York Times, a 'well placed source' said that Warner Bros is working on obtaining the rights for the potential film.
But until anything is confirmed, all we can do is sit and hope! Or try our best to get tickets to see the play...
We might need some liquid luck to make that happen though!