'Harry Potter' Fans Can FINALLY Go Inside 4 Privet Drive...And It's Magical!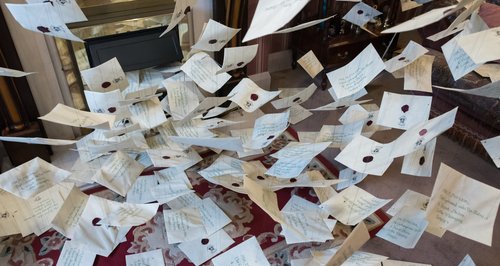 Now visitors to the Warner Bros. Studio Tour can have a nosey round the Dursley's house, don't mind if we do!
'He Who Must Not Be Named' may be the big bad villain of the 'Harry Potter' universe, but no family inspires so much hatred as the dastardly Dursleys and their oh so annoying son Dudley.
Aunt Petunia and Uncle Vernon took Harry in when his parents died, but we all know they made him live in a little cupboard under the stairs.
Of course, we all know that Harry got the ultimate revenge thanks to a living room full of letters from Hogwarts...and now you can see it for yourself!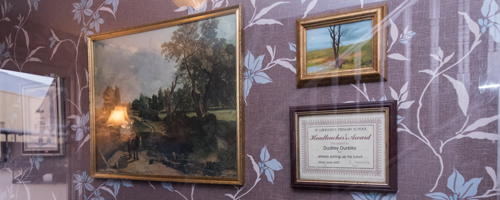 The Warner Bros. Studio Tour has just revealed the INSIDE of 4 Privet Drive for the first time, giving fans the chance to explore the Dursley's living room and all their knick knacks. It's like an incredible version of 'Through the Keyhole' for the Potter mad!
There are also hundreds of props proving just how much attention to detail went into every single movie, like a framed 'five metre' swimming certificate for Dudley hanging on the wall.
We hope you enjoyed our preview of #PrivetDrive, step inside the set between 27 May - 6 Jun! https://t.co/rUoR59pfLD pic.twitter.com/0hQRdev777

— WB Tour London (@wbtourlondon) May 10, 2016
Why now, we hear you ask? Well, it's to mark the 15th anniversary of the first movie 'Harry Potter and the Philosopher's Stone'. Gosh, that makes us feel old!
Visitors will also get the chance to see the prim and proper costumes worn by actors Fiona Shaw, the late Richard Griffiths and Harry Melling for the very first time.
But you best get your wands out quick, because the experience is only available until 6th June.
What are you waiting for? Snap up some tickets before they sell out...