Harry Potter Fans Can ACTUALLY Go Inside The Dursley's House!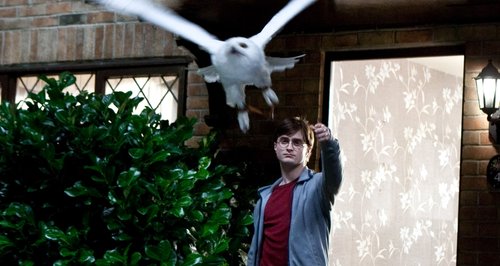 Fans of the wizarding franchise can finally relive the scenes where the books all began... number 4 Privet Drive.
If you're a true Harry Potter fan then you'll know how important the following address is.
Number 4 Privet Drive is not only the place where Harry lived with his relatives, The Dursleys, but it's also the place where the story begins!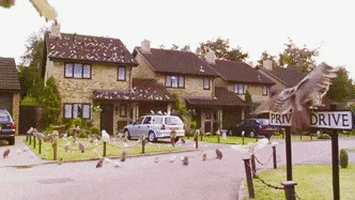 Up until now, fans who had made the pilgrimage to Harry Potter set on the Warner Bros. Studio Tour, could only take pictures outside the house but now they'll be able to take a peek inside the living room too!
The exterior set of the iconic house is set to open for the first time to celebrate the 15th anniversary of 'Harry Potter and The Philosopher's Stone', and for one week only fans will be able to walk into the front room and see hundreds of REAL Hogwarts letters.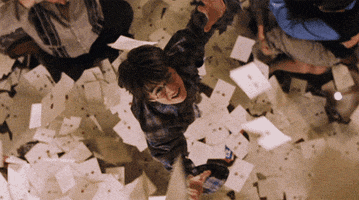 We all remember the moment hundreds of letter flew out of the Dursleys' furnace and Harry's adventure at Hogwarts School of Witchcraft and Wizardry began!
What we didn't know was that 10,000 of these envelopes were created for the first Harry Potter film and were even printed on extra lightweight paper so the owls could carry them!
Number 4 Privet Drive will open its doors from Monday 23rd May to Monday 6th June 2016.
Wands at the ready! We can't wait to snap up tickets.