Here We Go Again! Mamma Mia Is Getting A Sequel 10 Years Later
22 May 2017, 11:29 | Updated: 14 July 2017, 11:58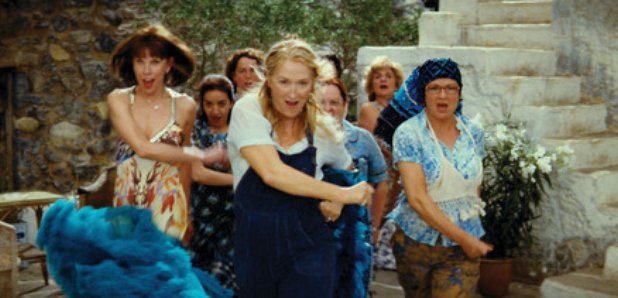 The ABBA-tastic musical is getting the sequel treatment, but more importantly, all the main cast are on board!
It's crazy to think that the film version of Mamma Mia was released almost a DECADE ago!
After years of wowing audiences on the West End, the jukebox musical was brought to the big screen. The hit film used the songs of ABBA to tell the story of a bride to be, Sophie, and her mother Donna preparing for a wedding when three men from Donna's past - any one of whom could be Sophie's father - arrive.
The three, played by Pierce Brosnan, Colin Firth and Stellan Skarsgard, are part of a star studded cast which also included Amanda Seyfried and Meryl Streep as the mother daughter duo along with a whole host of other names.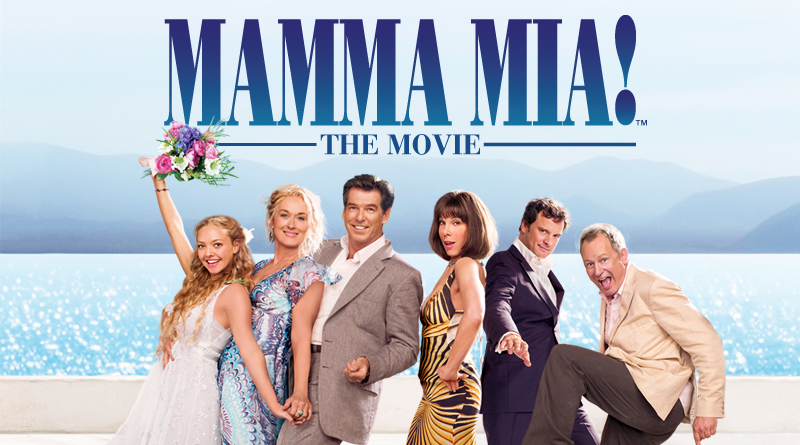 So we are SO excited to hear that the all singing all dancing film is getting a sequel wittily titled, Mamma Mia: Here We Go Again, and many of the original cast have reportedly signed up!
Confirmed names for the sequel so far are Meryl Streep, Amanda Seyfried and Pierce Brosnan and other members of the cast such as Christine Baranski who played Donna's friend Tanya, have also been in negotiations.
Universal Pictures executives confirmed that the project officially has the green light and has a provisional release date of 20th July 2018, so we only have just over a year to wait!
The movie is also promised to be as musical as the first with ABBA hits that didn't feature in the original film being used to make up the new soundtrack.
What ABBA hits might we expect to hear in the new film then?
The soundtrack for the first film fitted so perfectly with the story that it was as if ABBA wrote them especially for the musical! We know that's not true, but it's hard to imagine what storyline for the new film will entail.
Mamma Mia's soundtrack is iconic and features some of ABBA's biggest hits, some even gaining popularity thanks to the musical. But there are some ABBA classics that didn't make the cut first time round and could pop up in the new film.
Roll on summer 2018!