Idris Elba could be next James Bond role after Broccoli thumbs-up
10 August 2018, 14:49 | Updated: 10 August 2018, 14:54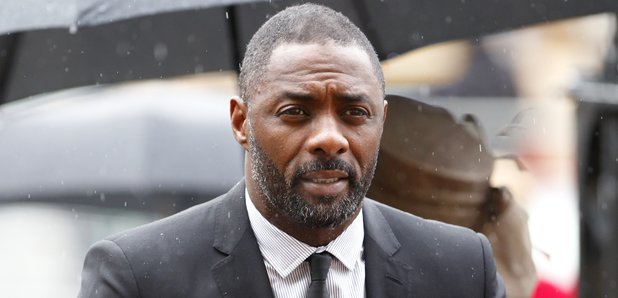 Barbara Broccoli has said it's time for a 'non-white' actor to take on the part of the iconic super spy.
Idris Elba is one step closer to being the next James Bond.
It's been reported that film boss Barbara Broccoli has said "it is time" for a non-white actor to take on the iconic role.
The Daily Star claims director Antoine Fuqua revealed details of a conversation they had with Barbara, whose father Cubby was the producer of the films back in the sixties.
He said: "Idris could do it if he was in shape.
"You need a guy with physically strong presence. Idris has that."
Daniel Craig will star in one final Bond movie before he retires as the international ladies man.
The as yet untitled film will be directed and co-written by Trainspotting's Danny Boyle.
There has been much speculation that the 45-year-old Luther star would be the next 007, and even Idris has commented on the hype around him starring in the glossy spy flicks.
In 2015 he said: "If human beings want to know if there's any connectivity between all of us, the one thing I've heard around the world universally is that, 'You'll be great at James Bond!'
"If it should happen, that's proof there's connectivity amongst human beings. If everyone wants something, they can make it happen.
"That would be true."
Who would you like to see take on the role of James Bond? Vote in our poll below.