Is It Over For Eddy And Patsy? Jennifer Saunders Reveals Ab Fab's Future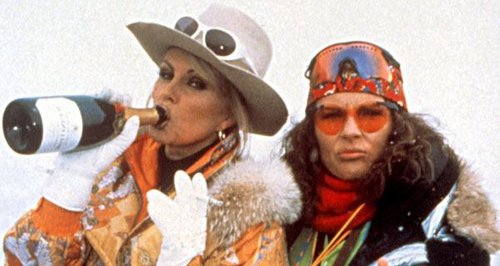 After a string of comebacks, the show's creator, Jennifer Saunders, finally calls it a day on Absolutely Fabulous.
It's one of Britain's most iconic TV series and has made a string of comebacks since it's final series ended in 2003. Now, the show's star and creator, Jennifer Saunders, has announced that she has no plans to do anything more with Absolutely Fabulous.
The 58-year-old comedian has said that she would rather spend the time with her grandchildren.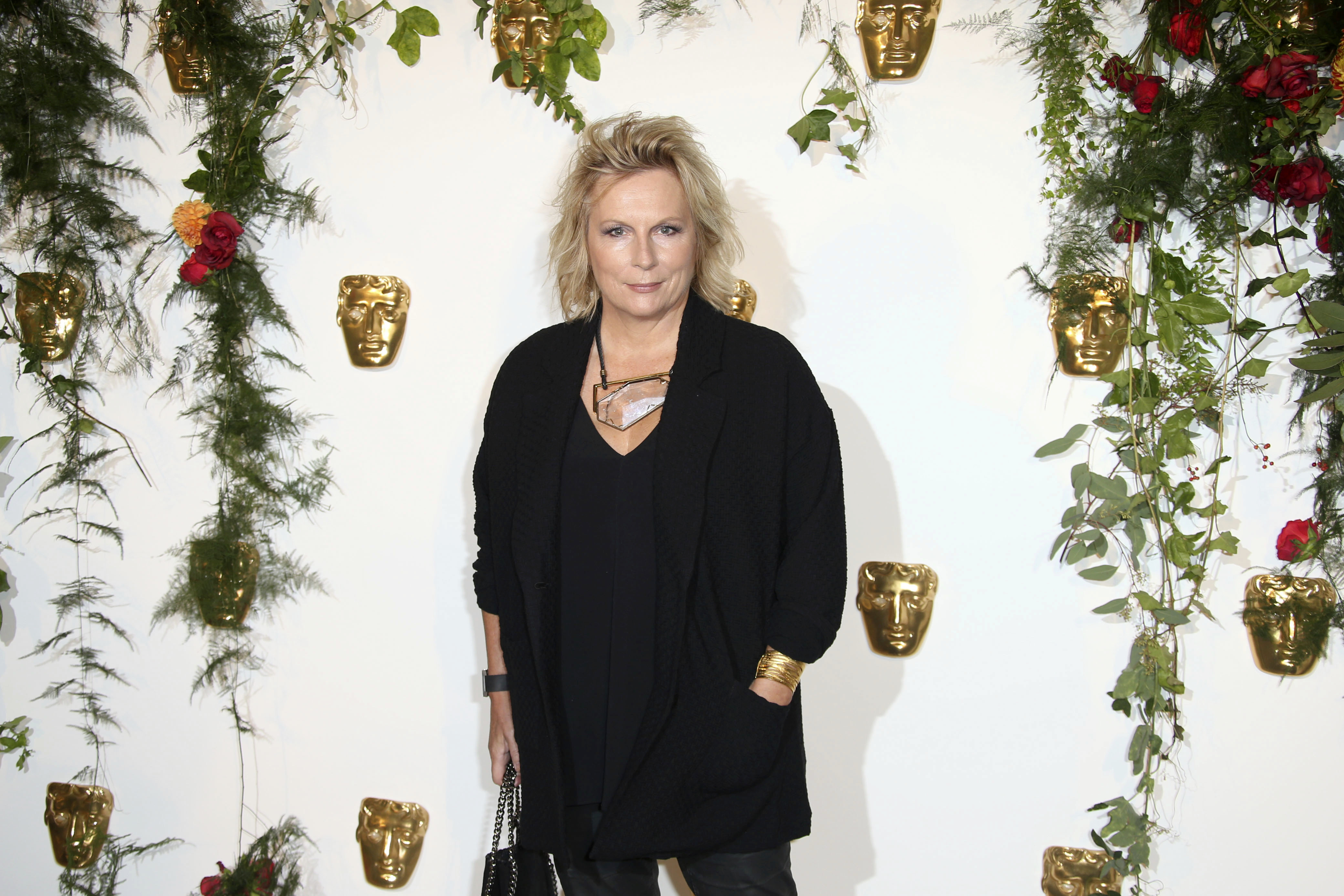 Picture | PA
Speaking exclusively to Event magazine, she said: "I'm not doing anything more with Ab Fab. That. Is. It.
"I can't see the point of doing anything else with [Ab Fab],' she says. 'It just takes so long. There's lots of other stuff I'd like to do. Plus, I'd like to spend time with my grandchildren."
Absolutely Fabulous - dubbed Ab Fab - has been a hit since its beginnings in 1992. The story follows two slightly hopeless best friends; fashion PR Edina Monsoon (Jennifer Saunders) and fashion magazine editor Patsy Stone (Joanna Lumley).
Since the show came to an end in 2003, the pair have come together to make a number of special episodes, including Christmas episodes and even a show about the 2012 Olympics.
Earlier this year, the spin-off film Absolutely Fabulous: The Movie brought in £30million at the box office.
Saunders has three daughters with her husband, comic Ade Edmondson, and three grandchildren.
So we must wave goodbye to Patsy and Eddy, and we should do it the way they would have wanted us to. With a bottle of Bolly!