What happened to Donna in Mamma Mia 2? Death of Meryl Streep's character explained
26 July 2018, 13:39
The Abba-themed musical is back in the cinema for a second instalment but there's been a lot of questions surrounding fan favourite Donna and if she is still alive in Mama Mia 2.
Abba fans everywhere rejoiced when the first trailer dropped for Mamma Mia 2: Here We Go Again, however, it soon became clear that Meryl Streep's character Donna Sheridan had passed away.
Familiar faces such as Amanda Seyfried, Pierce Brosnan and Colin Firth all appear, Meryl Streep only appeared in flashbacks throughout the clip, which strongly implied something terrible had happened to her in the film.
But what happened to Donna and how did she die? We answer all your burning questions...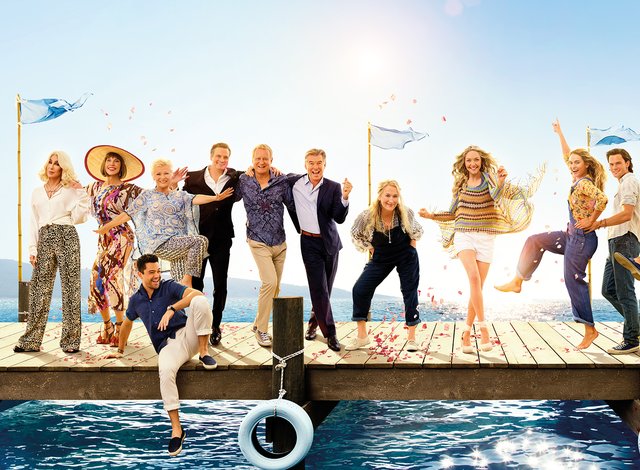 Credit: Universal
What happens to Donna in Mamma Mia 2?
At the beginning of the film Sophie gets ready to reopen her hotel,
now called Bella Donna, and there are memories of her mother everywhere.
After talking to the hotel manager, (Andy Garcia) we soon found out that Donna is dead.
We're left completely in the dark as to what the cause of her death was and the next time we see her is in a flashback, as a younger Donna played by Lily James.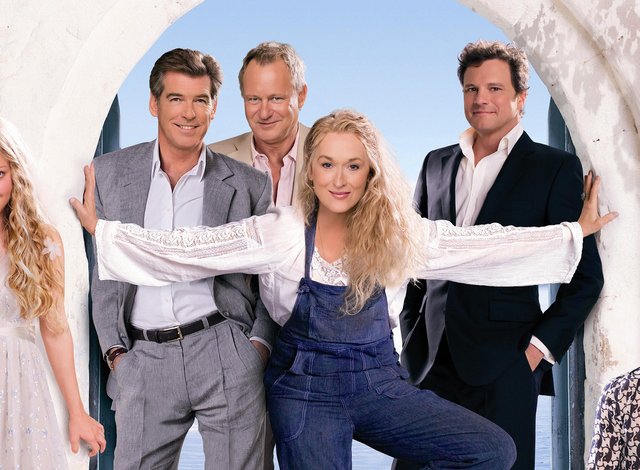 Credit: Universal
After learning about her life we find out that Donna graduated from Oxford but travelled to the Greek island of
Kalokairi, where we saw her in the first movie.
There are no clues as to how she died at any point in the film.
Fans are then reunited with
Meryl Streep during an emotional scene at the end.
Why did Meryl Streep's character Donna get killed in Mamma Mia 2?
Apparently the decision to kill of the main character Meryl Streep wasn't anything to do with schedules, and she was happy about the decision.
Director Ol Parker told Vulture: "

If it had worked out that Meryl was going to be the lead for the whole thing, then they would have waited for a time when Meryl could be the lead for the whole thing."