Danny DeVito's Gesture To Mara Wilson's Sick Mother Will Melt Your Heart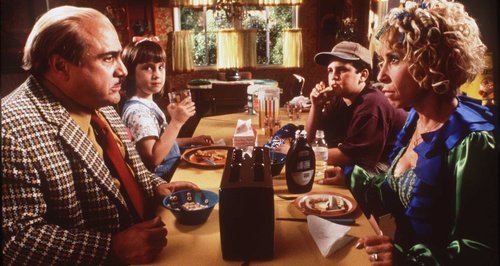 The Matilda star looked almost unrecognisable as she told a touching story 20 years after the Roald Dahl movie adaptation was released.
The 29-year-old was interviewed by Lorraine live from New York about her new book, Where Am I Now? and began to reminisce about her time as a child star.
Many will remember her from classic 90's films Mrs Doubtfire, Miracle On 34th Street and as the title role in Matilda.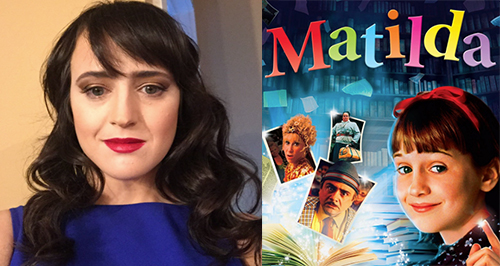 During the interview she revealed how during the filming of Matilda her mother was battling with breast cancer of which she unfortunately passed away of just a couple of months after the film was released.
It was only until later that Mara discovered that Danny DeVito 'took it unfinished to the hospital and showed it to her' so she could see the film before it was too late.
She spoke about how her mother was incredibly fond of the book and read it to her brother out loud, she added 'My heart was warmed as she was involved until the very end'.
What an incredible gesture!