Margot Robbie Looks Unrecognisable With Balding Hairdo As Queen Elizabeth I
21 August 2017, 10:58 | Updated: 21 August 2017, 11:00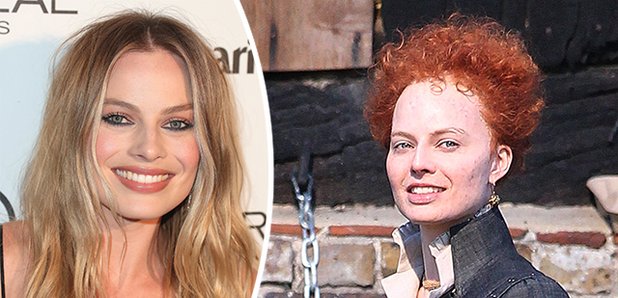 The Australian actress will play the Queen of England, opposite Saoirse Ronan in Mary, Queen of Scots.
It was her role as the sultry, sexy other-half of Leonardo DiCaprio's Jordan Belfort in the Wolf of Wall Street. But her latest roll is a far cry from her typical miniskirt wearing characters.
Margot Robbie will play the ageing Queen Elizabeth I, opposite Saoirse Ronan in Mary, Queen of Scots.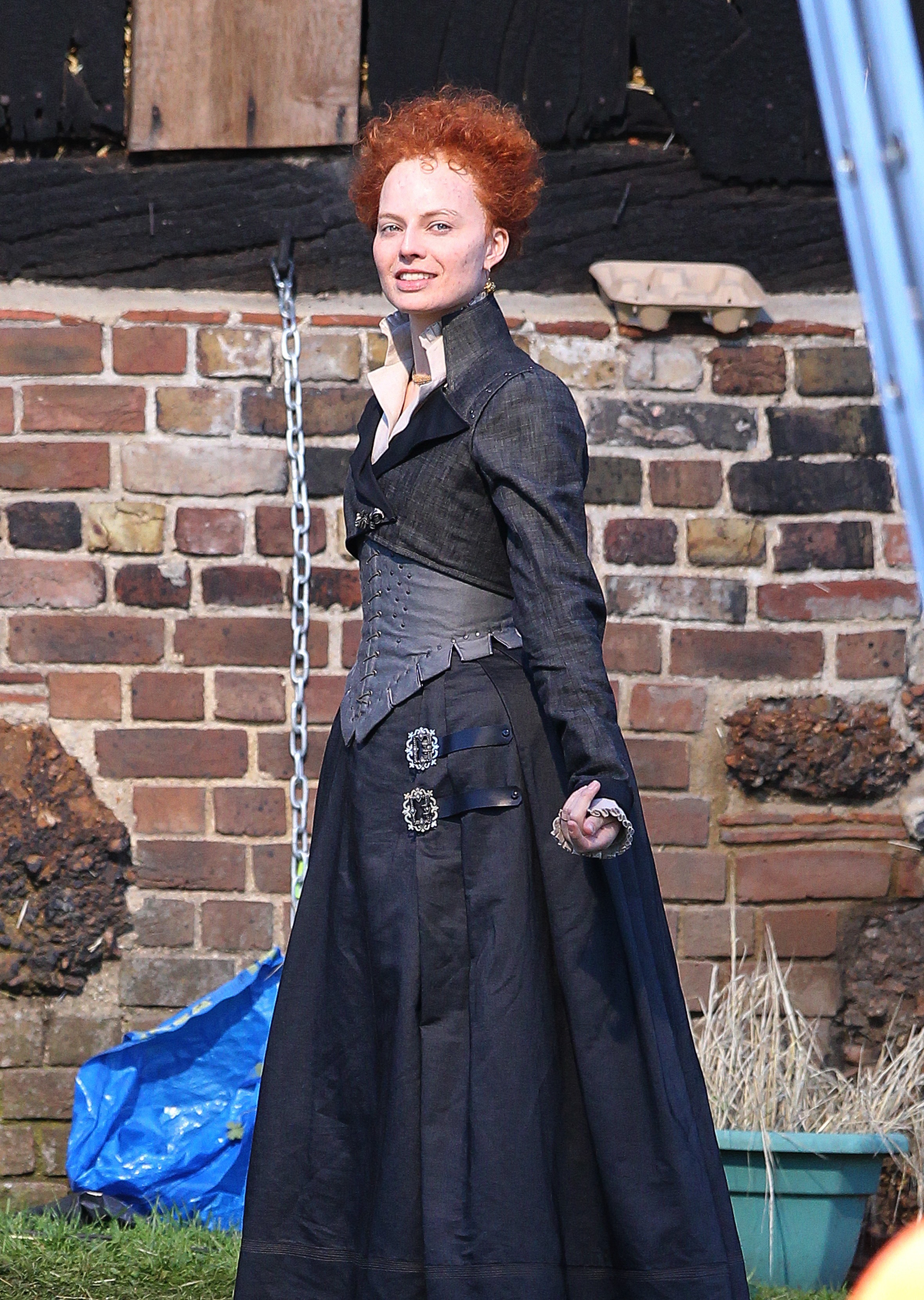 Margot Robbie as Queen Elizabeth filming Mary, Queen of Scots. Picture | Flynet
The film has also attracted a stellar cast, with David Tennant, Dunkirk's Jack Lowden, Guy Pearce, Martin Compston, Joe Alwyn and Downton Abbey's Brendan Coyle in the forthcoming drama.
Margot Robbie is set to portray Queen Elizabeth I, who died in 1603, opposite Saoirse Ronan as the titular character.
The big screen project, which is being directed by Josie Rourke and is expected to go into production this year, is based on the true story of Mary Stuart's attempt to overthrow her cousin Elizabeth's seat on the English throne, which, ultimately, led to her being condemned to years in prison before facing execution.
Filming has begun in England and Scotland on the Working Title Films production.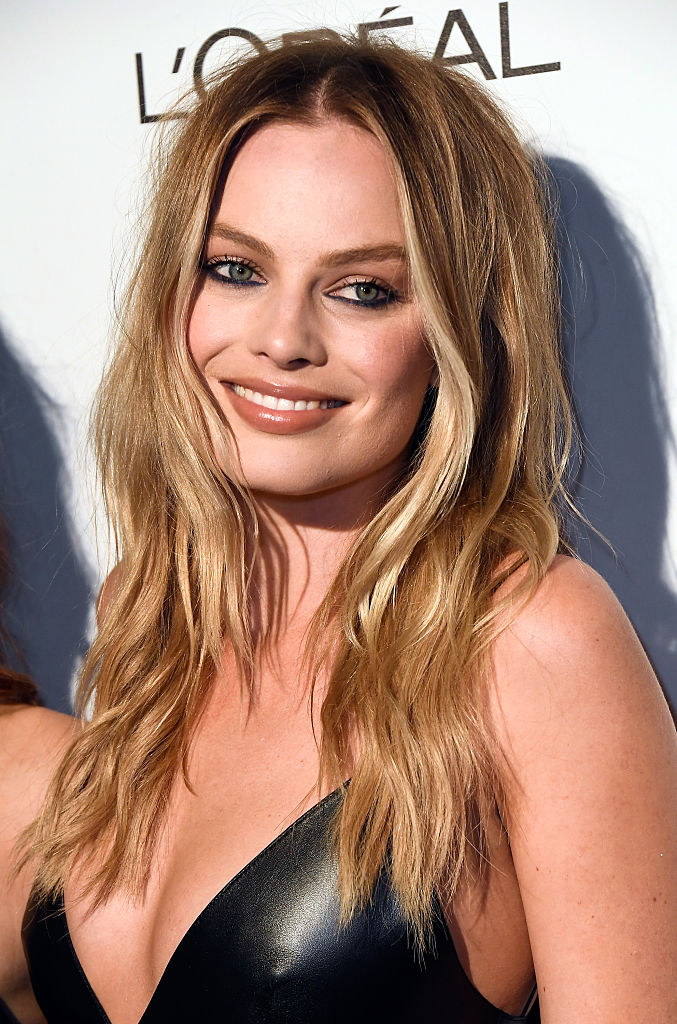 Margot Robbie. Picture | PA
The feature film is being produced by Tim Bevan, Eric Fellner and Debra Hayward.
Academy Award-nominee Beau Willimon has penned the script which is adaptation of John Guy's biography 'My Heart is My Own: The Life of Mary Queen of Scots'.
The movie is expected to be released next year.
The chairman of Focus, who own worldwide rights and will release the movie in the US, Peter Kujawski said: "We are privileged to be collaborating with our partners at Working Title on this stellar production, and with Josie as she makes the exciting move from stage to screen work. With two of today's most vital actresses bringing to life two female titans, 'Mary, Queen of Scots' will be one of the movie events of 2018."