Michael Douglas, 73, 'didn't expect to still be acting' as he speaks out on ageism in Hollywood
3 August 2018, 10:49 | Updated: 3 August 2018, 10:55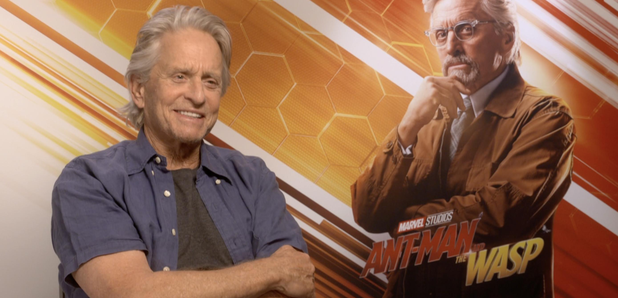 The 73-year-old actor shows no signs of slowing down anytime soon as he reprises his role as Dr.Hank Pym in Ant Man and The Wasp.
Michael Douglas says he's thankful he's had a career that spans nearly 50 years, as he didn't expect to still be acting at the age of 73.
The iconic actor's career, which includes Fatal Attraction and Basic Instinct, has had a resurgence in recent years thanks to his role as Dr. Hank Pym in Marvel's Ant-Man.
Peyton-Reed's take on the Marvel superhero's story raked in a whopping $519 million at the U.S. box office when it first hit cinemas in 2015, and now Douglas reprises his starring role alongside Paul Rudd for its sequel, Ant Man and The Wasp, which is out now.
"I did not anticipate it, you know I'm a producer and I thought that at this point in my life I would be producing a lot more than acting," Douglas told Heart.
He added: "However, it's workout fabulously, I'm happy and I'm enjoying being a part of the Marvel world."
There's no doubt that Douglas' experience and evolution from 90's sex symbol to silver fox adds some much needed Hollywood magic to the role, however he claims ageism is as much a reality for men in Hollywood as it is for females.
He told us: "Ageism affects us all [not just women] but I don't think it's as dramatic [for men].
"You know guys get to mellow as we get older, whereas women maybe seem under a little more pressure in terms of how they're seen."
"But you know as long as there are parts for older actors, I'll be around."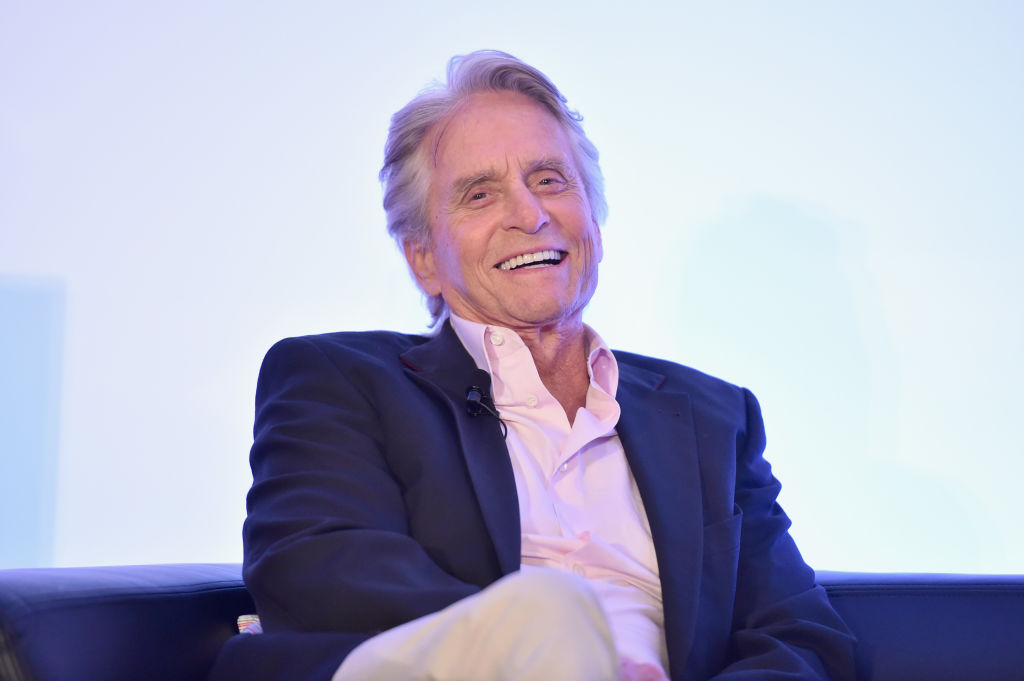 Clever use of CGI in the 2015 film enables Douglas to play a young Dr. Hank in the films and he claims if he could really turn back the clock, he would have made the most of his physique.
He joked: "I would love to have made a little bit more of my physique, I'm looking at these beautiful pictures of Paul Rudd and his pecs coming out and it's amazing what a nice Ant Man suit can do for you."