We Just HAVE To Visit This New Harry Potter Exhibition!
16 June 2017, 11:28 | Updated: 14 July 2017, 11:58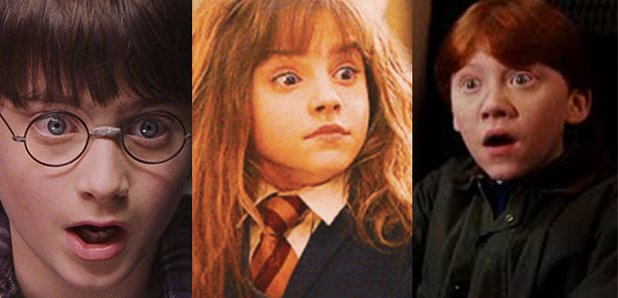 Calling all Potter heads! Now is your chance to get up close to a real wizard's wardrobe.
If you're a big Harry Potter fan then you probably already know all about the Warner Bros Studio Tour in Watford, just outside of London.
Visitors to the studio can see where the films were actually shot, visit the original sets and get a peek at all the film wizardry that went into making the most magical film franchise the world has seen.
So far visitors have been able to visit Privet Drive, view the Hogwarts castle and recently venture into the Forbidden Forest but now a new exhibition is heading there too!
You can now get up close to the film's colossal wardrobe department in the brand new Wizarding Wardrobes department.
Now fans will get a chance to see the costumes, props, wigs and make up effects that went into making the mesmerising visuals for some of the best loved characters.
From original sketches to the final product the exhibition takes you through all stages of putting together a wardrobe fit for a wizard or a witch.
There is also a section dedicated entirely to wizarding hats such as those you will have spotted lining the shelves of Madam Malkin's in Diagon Alley.
But perhaps the most exciting and interactive part of the exhibition is the opportunity to try on Professor Slughorn's famous armchair suit.
Knowledgeable fans will remember the iconic moment when the potions master, played by Jim Broadbent, transforms into a piece of furniture to hide from the Death Eaters in Harry Potter and the Half Blood Prince.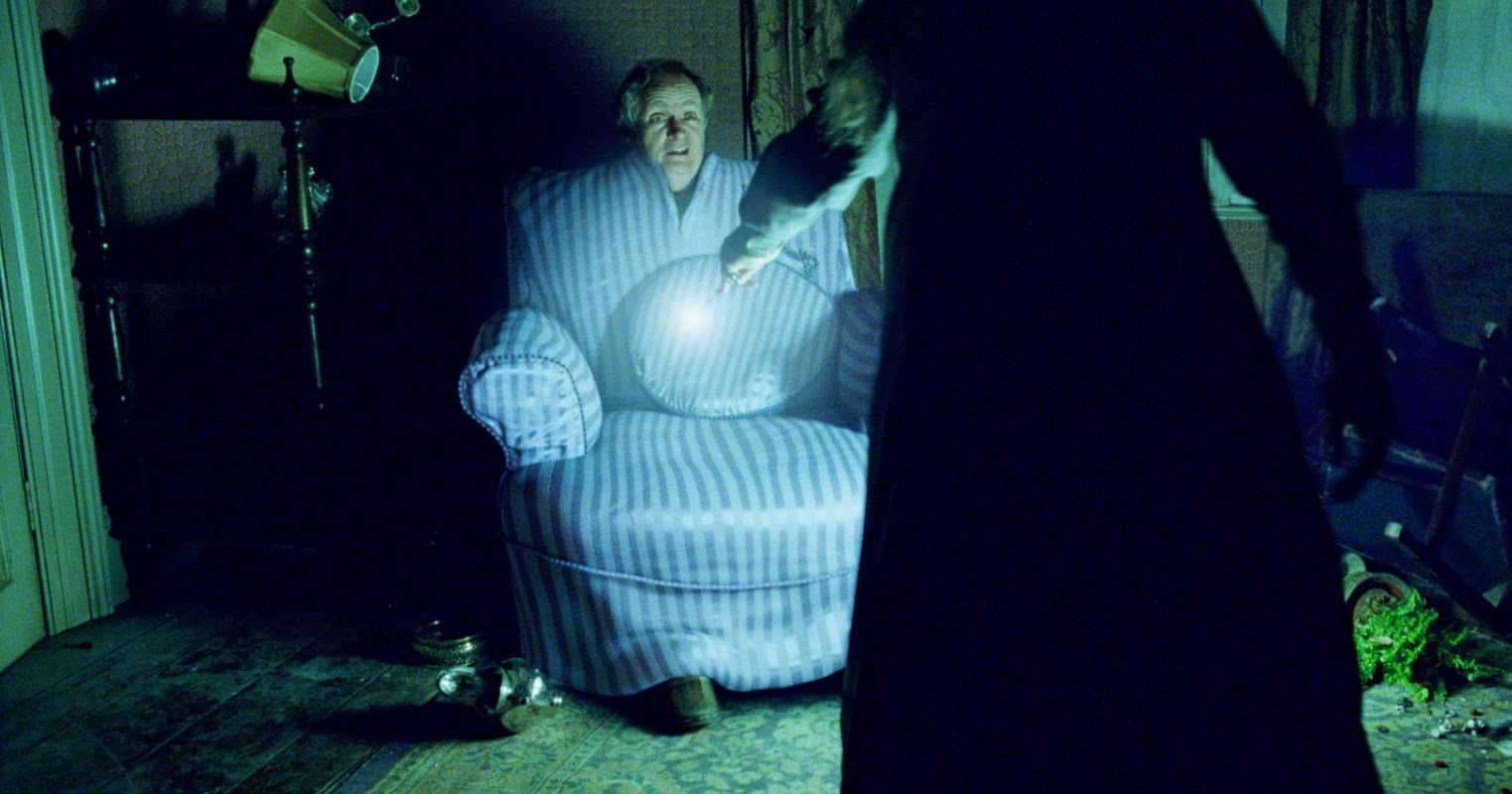 But before you leave, no trip to the hair and make up department would be complete without learning how Harry's famous scar was created.
Merlin's beard! We have to go and visit this...