The Oscars 2014: 10 Interesting Facts
28 February 2014, 06:00 | Updated: 14 July 2017, 11:58
Jennifer Lawrence is the youngest person in history to earn a trio of Oscar nominations, Meryl Streep is the-most nominated actor ever and could Pharrell's 'Happy' song be an Oscar Winner? How many of these amazing fact did you know?
1. This year Amy Adams in the only nominee in the 'Best Actress' category who has not already won an Academy Award. Could this be her lucky year?

2. Jennifer Lawrence is the youngest person in history to earn a trio of Oscar nominations.
The 23-year-old starlet has been nominated for her roles in 'Winter's Bone' (Best Actress), 'Silver Linings Playbook' (Best Actress) and 'American Hustle' (Best Supporting Actress).

3. Don't worry about feeling too sorry for the losers...they get to take home a goodie bag worth approximately £33,000!
This amazing gift bag includes personal training sessions, organic honey and luxury sustainable gift wrap.
4. Meryl Streep currently stands as the Academy Award's most-nominated star ever.
The 64-year-old actress is up for her 18th Oscar Award for 'Best Actress' for her role in 'August: Osage County'.

5. Did you know that six actors have been awarded both Razzies and Oscar Awards?
Lawrence Olivier, Kevin Costner, Liza Minnelli, Roberto Benigni, Halle Berry and Sandra Bullock have all won both Oscars, and their less glamorous sister, the Razzie which recognises the worst in film.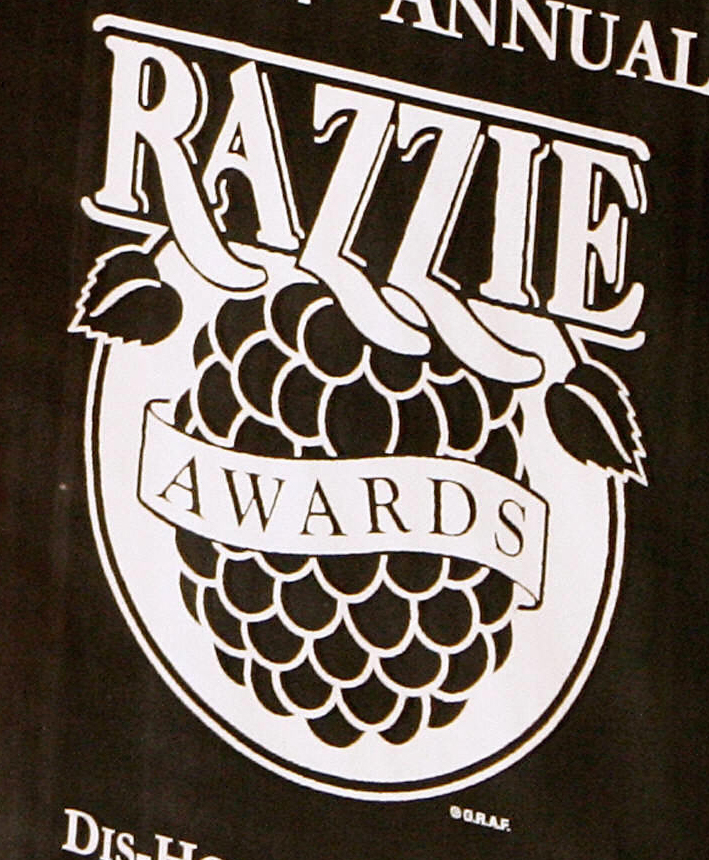 6. 'Blue Jasmine' has earned Woody Allen his 16th 'Best Original Screenplay' nomination, making him the Oscar's most-nominated screenwriter of all time.

7. First time nominees include:
Lupita Nyong'o, Chiwetel Ejiofor and Michael Fassbender ('12 Years a Slave'), Barkhad Abdi ('Captain Phillips'), Matthew McConaughey and Jared Leto ('Dallas Buyers Club'), Sally Hawkins ('Blue Jasmine') Terence Winter ('The Wolf of Wall Street') and Bob Nelson ('Nebraska').
8. Amy Adams, Bradley Cooper and Jennifer Lawrence have all been nominated consecutively for Oscars in 2013 and 2014.
9. Pharrell Williams is up for his first ever Oscar for his feelgood hit song 'Happy' which was recorded for the film 'Despicable Me 2'.
Pharrell will also be bringing his positive energy to the 86th Academy Awards as he'll be performing at the ceremony.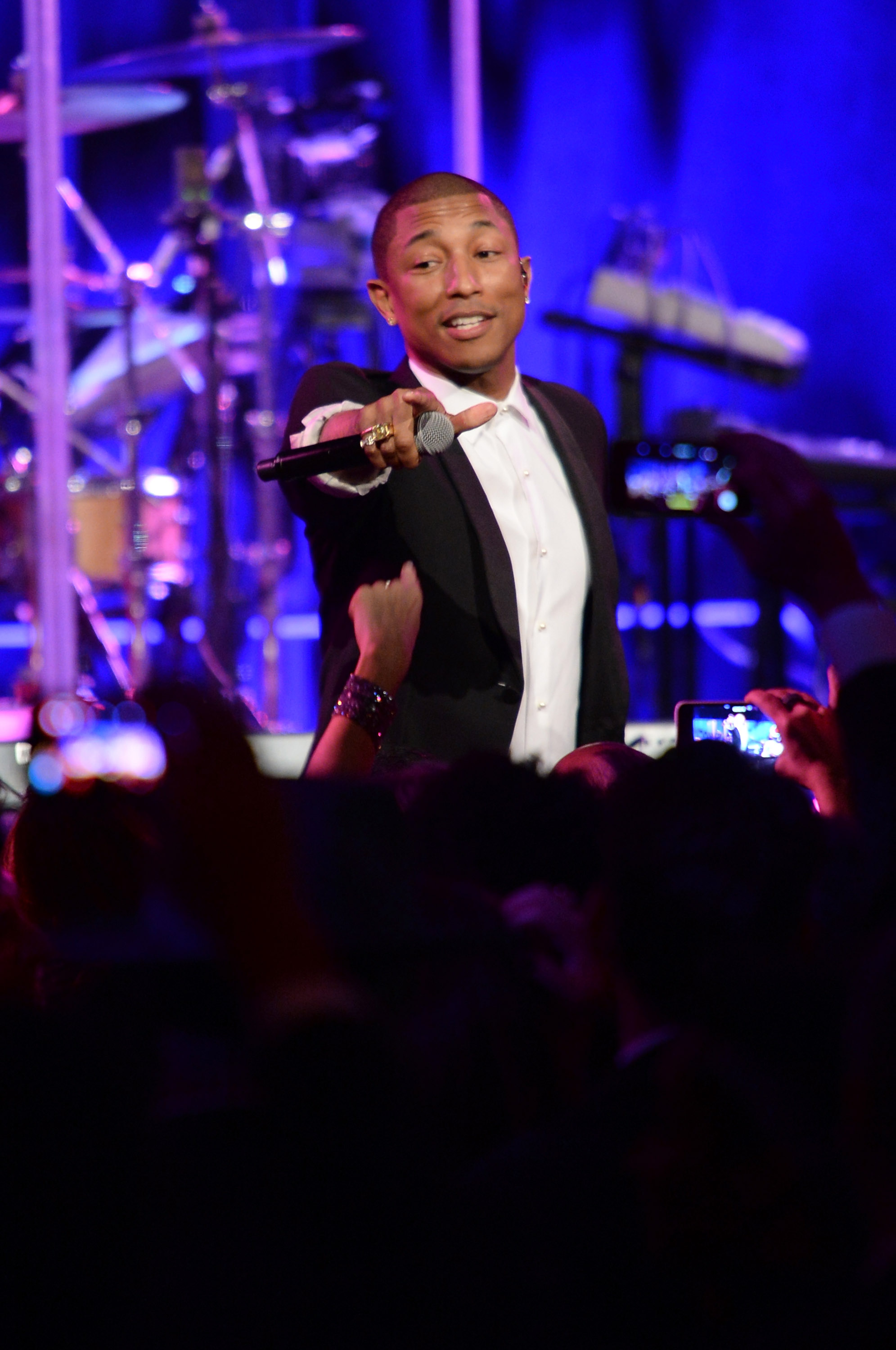 10. You may not realise it, but 'Dallas Buyers Club' director Jen-Marc Vallée is nominated for an Oscar in the 'Best Film Editing' category.
Vallée is actually nominated under the pseudonym John Mac McMurphy.