Robin Williams Wanted To Play THIS Harry Potter Role But Got Turned Down!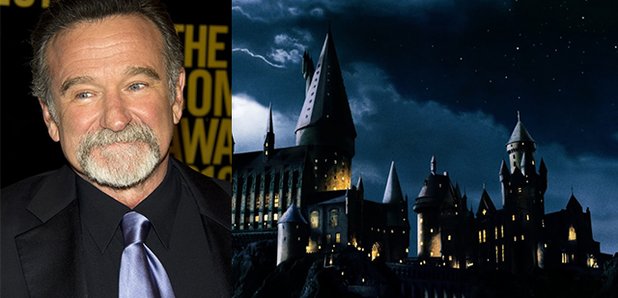 The late great actor wanted a specific part in the Harry Potter films but was turned down.
It's no secret that EVERYBODY would love to be in the Harry Potter films. And if you're an actor, you've pretty much peaked if you've got a role in one of the seven films.
Anybody who is anybody in British acting royalty has played a character big or small in the franchise.
Apparently, Robin Williams who starred in legendary films Mrs Doubtfire and Good Will Hunting, wanted the role of loveable half-giant Hagrid, who is the Keeper of the Grounds at Hogwarts School of Witchcraft of Wizardry.
He supposedly called the director of the films, Chris Columbus, multiple times to discuss him potentially filling the role but was turned down because the cast was to be made up of British actors only.
Eventually, Robbie Coltrane was cast to play Hagrid and he became the lovable character we all know so well.
But just imagine - things could have been SOO different!