What's With All The Remakes? Here's Why Hollywood Can't Get Enough Of Them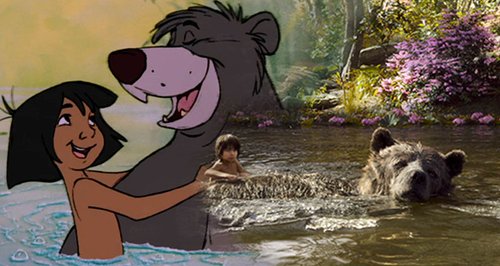 It feels like the cinema is jam-packed with movies that we've already seen. Do we care that our favourite film has been given a modern kick? Not really.
Don't get us wrong, we love nostalgia as much as the next person - anything to remind us of our younger days is a good thing in our books. But there seems to be a rapid revival of classic film and TV and quite frankly it's getting too much.
It seems like Doctor Who has leant his TARDIS to 2016 filmmakers and TV producers who have in turn broken the cardinal rule of time travel: bringing back popular culture that doesn't need a modern makeover. They are considered classics for a reason, so there's no need to make them 'up to date'.
In 2016 we have seen Adam get remarried in the Cold Feet revival on ITV, we've witnessed a third actor take on the role of Tobey Maguire in the sixth Spiderman film since 2002, and we're about to see a Jumani reboot with Dwayne 'The Rock' Johnson. If we're honest, it's all getting a bit too much.
We've been thinking, why can't filmmakers come up with any new, fresh ideas? Ones that haven't been done before?
Sometimes, remakes really work. Without the original Ocean's Eleven film, starring five of the Rat Pack, then the 2001 George Clooney version probably wouldn't have been as much of a hit. After all, Marilyn Monroe's 1959 Some Like It Hot owes it's success to the french original Fanfare d'Amour released in 1935.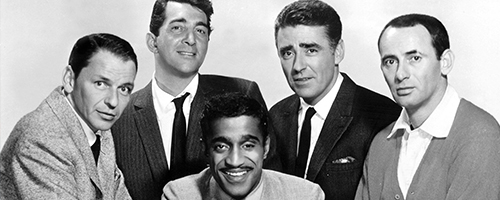 The original Ocean's Eleven cast in 1960. Picture | REX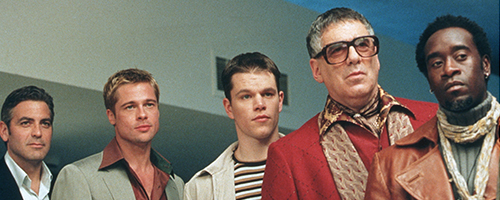 George Clooney starred in the successful Ocean's remake in 2001. Picture | REX
Money, that's why. Back to back sequels and remakes of already successful films are surefire way to provide filmmakers with a secure triumph. The franchise already has a keen following and fans are almost guaranteed to check out another film from the same makers.
"Studios are worried that people don't go to the cinema any more, preferring to binge watch TV series on Netflix or wander around catching Pokemon," says Tom Beasley, the blogger behind The Popcorn Muncher, "and so they gravitate to what they know they can sell easily."
There's no denying that technology has advanced greatly in the past 10 years too: CGI has drastically improved and the picture quality is greater than we could have ever imagined. But unfortunately, this had lead to competing production companies jumping on the same films, making remakes only years apart.
This year we saw a spectacular live remake of Disney's The Jungle Book with a stellar cast, including Ben Kingsley, Idris Elba, Bill Murray, Scarlet Johansson, Luptia Nyong'o and newcomer Neel Sethi as Mowgl. The highly anticipated film brought in $963.8 million at the Box Office and received outstanding reviews. So what's in store for the Warner Bros. live remake of the same film? Due to be released in 2018, the movie features the equally A-listed voices of Christian Bale, Benedict Cumberbatch, Cate Blanchett, Naomie Harris and Tom Hollander. Will it do as well though? We can't be so sure.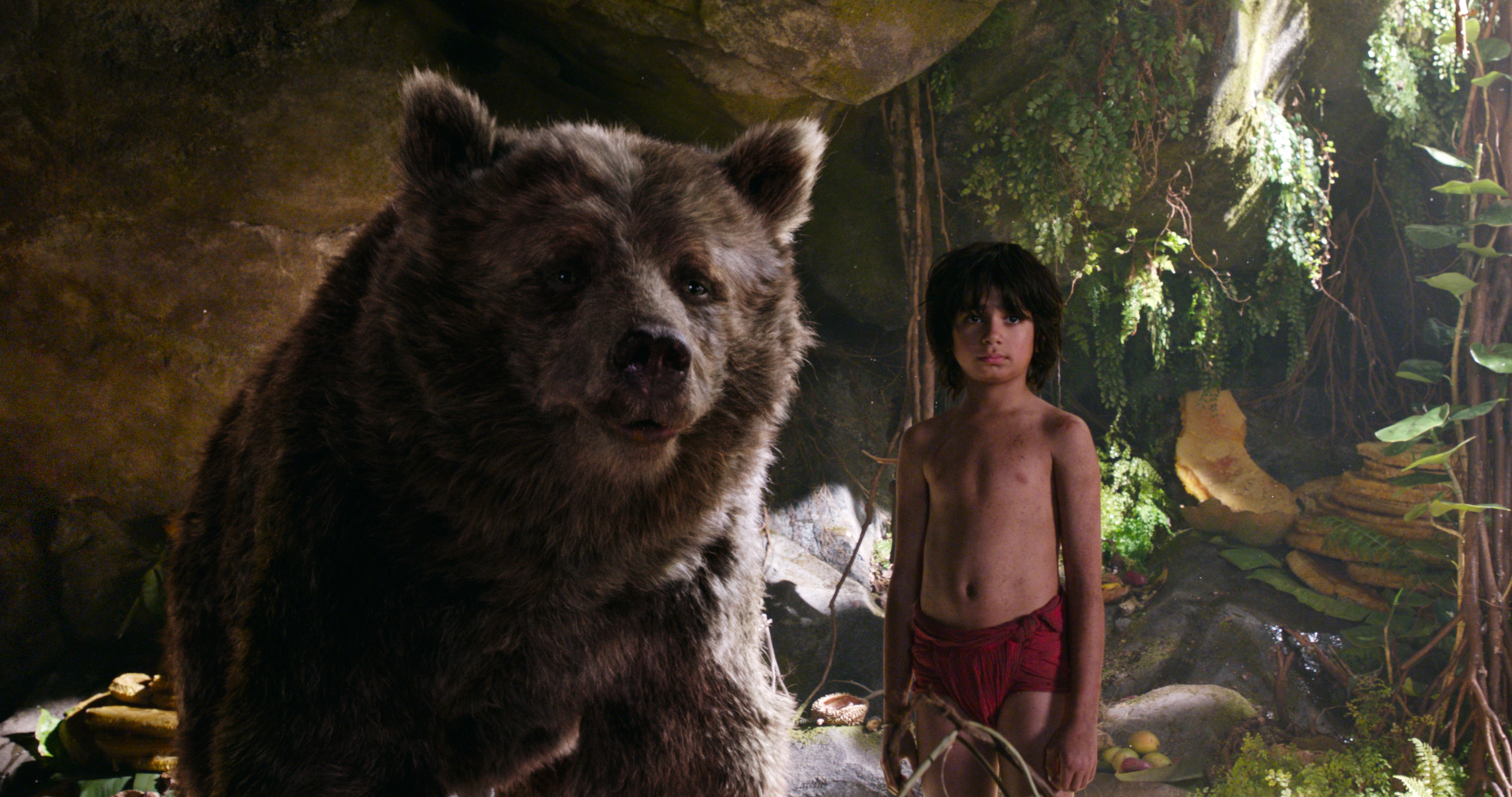 The Jungle Book live action remake smashed the box office. Picture | Disney
"There is certainly a cynical element when it comes to modern remakes and reboots. There are signs, though, with Ghostbusters underperforming and Ben-Hur becoming a flop, that the box office equation is changing and that may well force the industry to become a little more creative," Tom tells Heart.
"I think the thing that's important to remember is that remakes have been around forever. The classic horror stories like Dracula and Jekyll and Hyde were adapted dozens of times within even the first 50 years of cinema."
He has a point. How many times have we seen Frankenstein reincarnated in various guises on the big screen? Not to mention films like the Italian Job, Karate Kid and so many more.

Chloë Grace Moretz is set to play Ariel. Picture | Getty
Remakes that have been given the green light for the not-so-distant-future include a do-over for the American Pie-style teen movie Porky's, and the 1991 blockbuster Drop Dead Fred is also getting a fresh lick of paint, starring Russell Brand. There are due to be two live-action remakes of Disney's The Little Mermaid; one by Disney and one by Universal which will star Bad Neighbours 2 actress, Chloë Grace Moretz. Although we must confess, Emily Blunt's upcoming Mary Poppins film has got us intrigued.
Now we know that the production companies are keen to keep hovering around the same old franchises but the real question is: do we still want to watch them? Put it this way: how would you feel if a younger actress tried to step into the shoes of Julie Andrews in a Sound of Music reboot?
You know, it is possible to have too much of a good thing.