Follow The Spiders!! Amazing Things Are Happening At The Harry Potter Studio Tour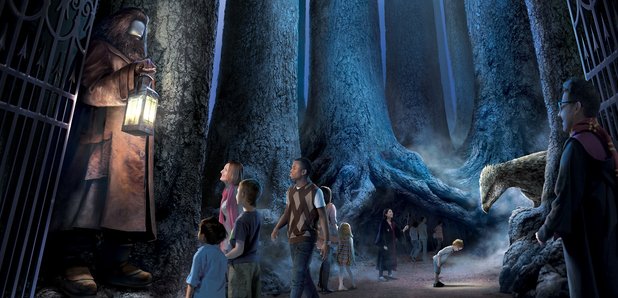 'The Making of Harry Potter' Warner Bros. Studio Tour in London is getting a very forbidden *ahem* makeover for March 2017...
Harry Potter fans rejoice!
The Warner Bros. Studio Tour London is being extended in March 2017 to include one very spooky part of the books and movies... the Forbidden Forest!
As of March 31st 2017, guests will be able to 'follow the spiders' and explore the creepy Forbidden Forest, home to Centaurs, Hagrid's secret creatures and his brother Grawp.
Technically, the Forbidden Forest is OFF LIMITS to Hogwarts students, but we're told that Professor McGonagall will turn a blind eye for a few moments...
According to Harry Potter lore, the Forbidden Forest offers shelter and protection to Hippogriffs and Acromantula among many others.
One of Rubeus Hagrid's original costumes will be on display, lantern in hand, to welcome visitors through the Hogwarts Gates deep into the forest. Filled with 19 trees each with a diameter of over 12 feet, visitors will walk beneath the giant entwined roots on their journey and will even be able to control the weather using the same techniques created by filmmakers.
How incredible is that!!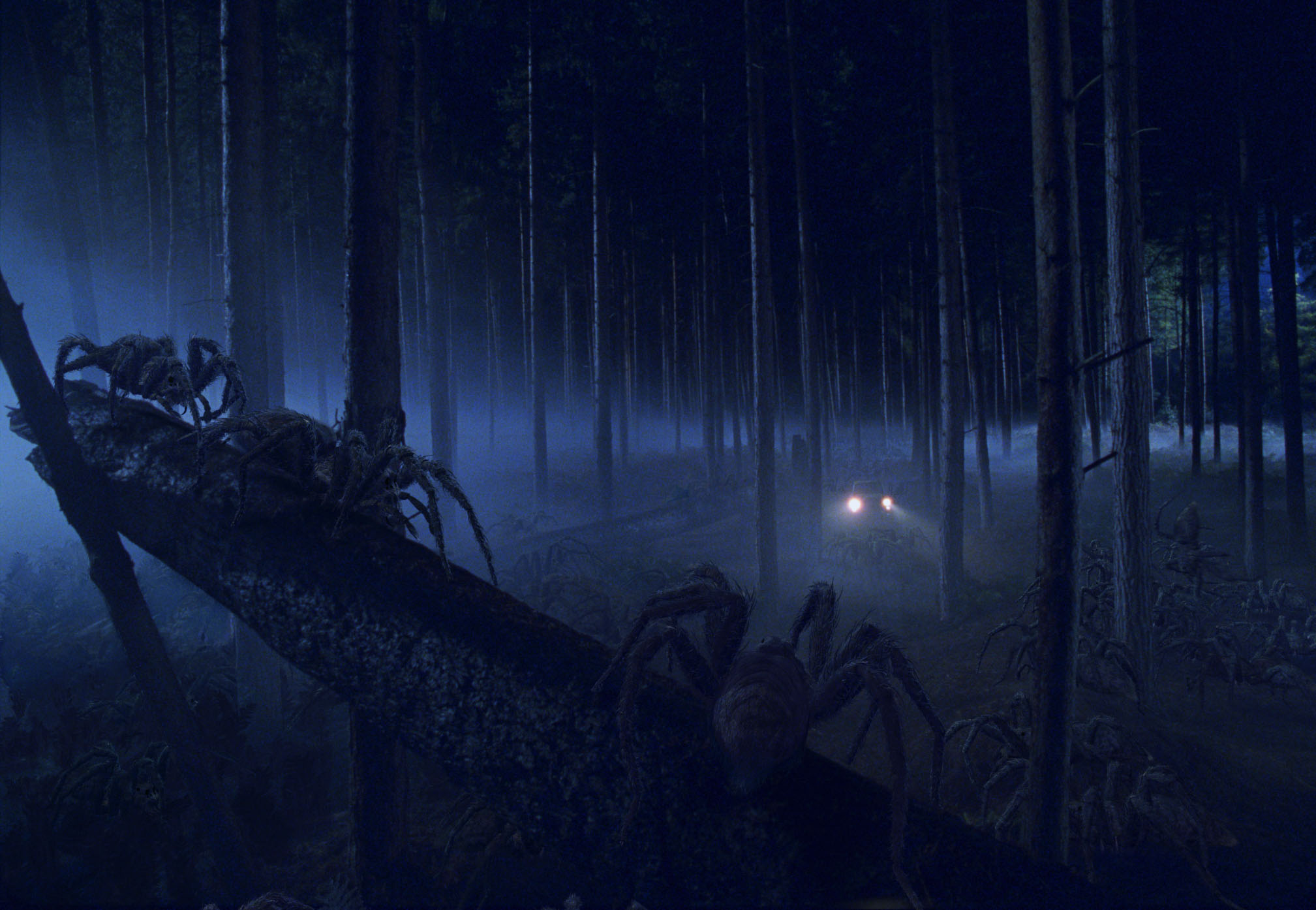 Amongst the trees, visitors will encounter a full size model of Buckbeak, which is new to the tour, and have the opportunity to bow to the majestic creature.
They will see up close the incredible detail and craftsmanship that went into creating the magnificent Hippogriff. Each feather had to be individually inserted and glued by the Creature Effects team who were busy adding feathers right up until the final moment Buckbeak was needed on set for Harry Potter and the Prisoner of Azkaban.
As visitors venture deeper into the depths of the forest, they will come face-to-face with Aragog, the Acromantula. Emerging from his dark lair, the enormous spider will appear before visitors along with spiderlings from his family.
Created by Nick Dudman, Creature and Make-Up Effects Designer, with help from Production Designer Stuart Craig, Aragog had a leg span of over 18 feet and was even able to crawl out of a hole and deliver dialogue in Harry Potter and the Chamber of Secrets.
The Forbidden Forest will open on Friday 31 March and entrance will be included in the ticket price. This is definitely something you don't want to miss!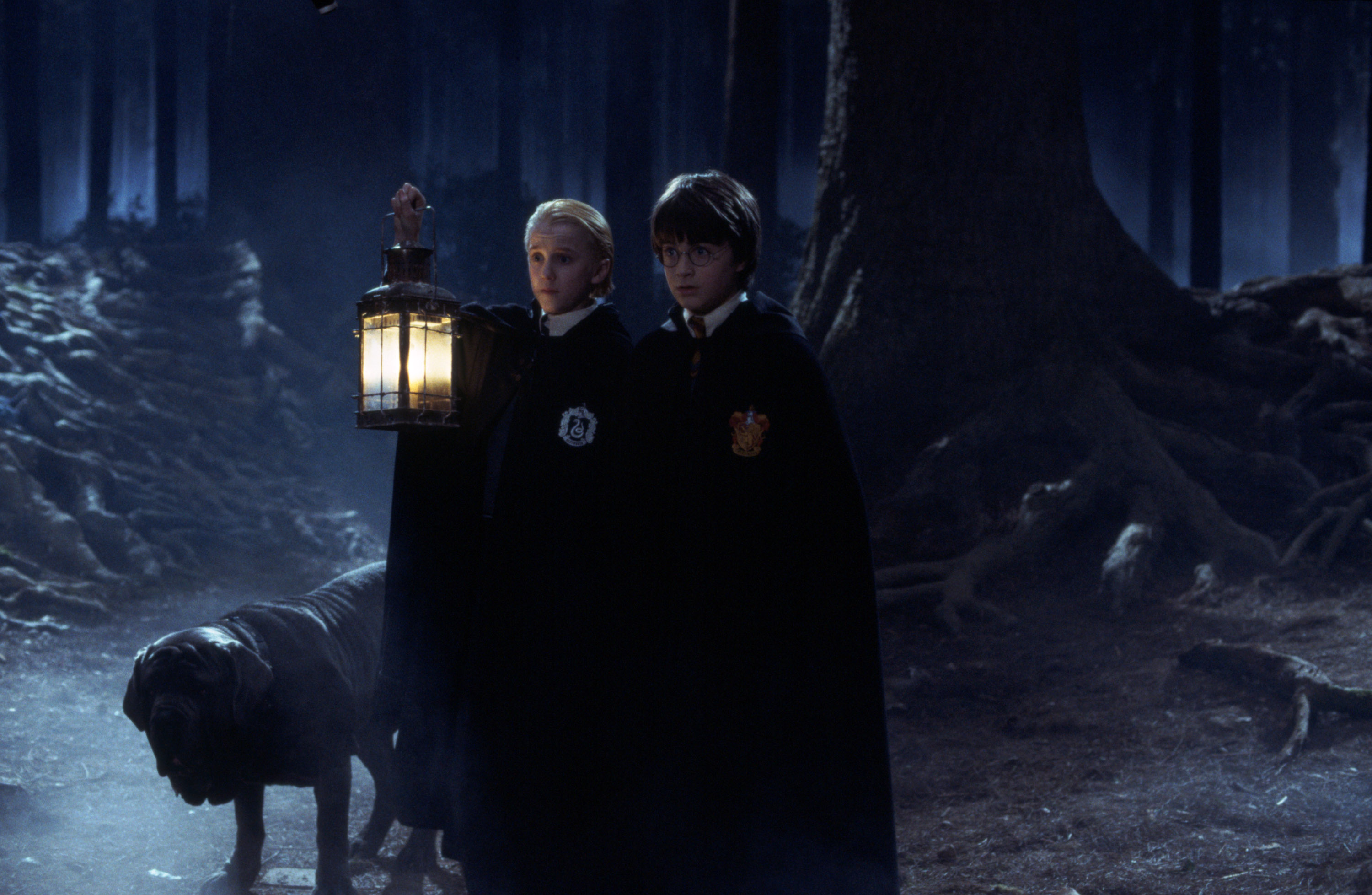 How amazing is this?! Will you be booking tickets, let us know below...