Steven Spielberg Reveals Some Big News About Indiana Jones...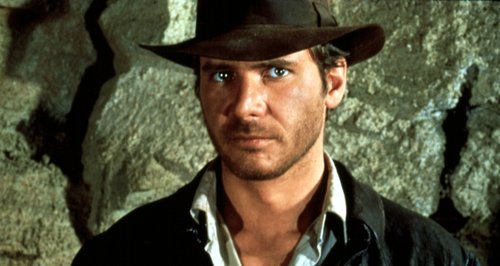 WARNING! This article contains 'Star Wars' Hans Solo related spoilers...
It was THE biggest shock when Harrison Ford's iconic character Han Solo was killed off in Star Wars: The Force Awakens. Because this news was so shocking, it's made us fear for the surviving Harrison Ford characters, namely Indiana Jones.
It was announced back in March that Lucasfilms are going to be making a fifth Indiana Jones film and director Steven Spielberg will be back to produce it.
Since then, the question on everybody's lips has been 'will Indy end up the same way as Han?'
Well, Steven Spielberg has put us out of our misery and announced that he has no intention of killing off our favourite daredevil archaeologist.
He told the Hollywood Reporter: "The one thing I will tell you is I'm not killing off Harrison [Ford] at the end of it."
He also said that he is "super excited" to get started on the fifth Indiana instalment.
Currently, plans state that the film will open July 19th 2019.