New Films To See With The Kids This Summer
10 July 2014, 11:26 | Updated: 14 July 2017, 11:58
As 'How To Train Your Dragon 2' launches on the biog screen today, we take a look at some of the best big-screen hits to see with the kids for summer 2014.
1. How To Train Your Dragon (2) (PG) - 10 July 2014
For Young Kids:
Our favourite little Viking is back for the second instalment of this thrilling trilogy! Hiccup, the unlikely hero returns in the sequel to the Oscar-nominated animation.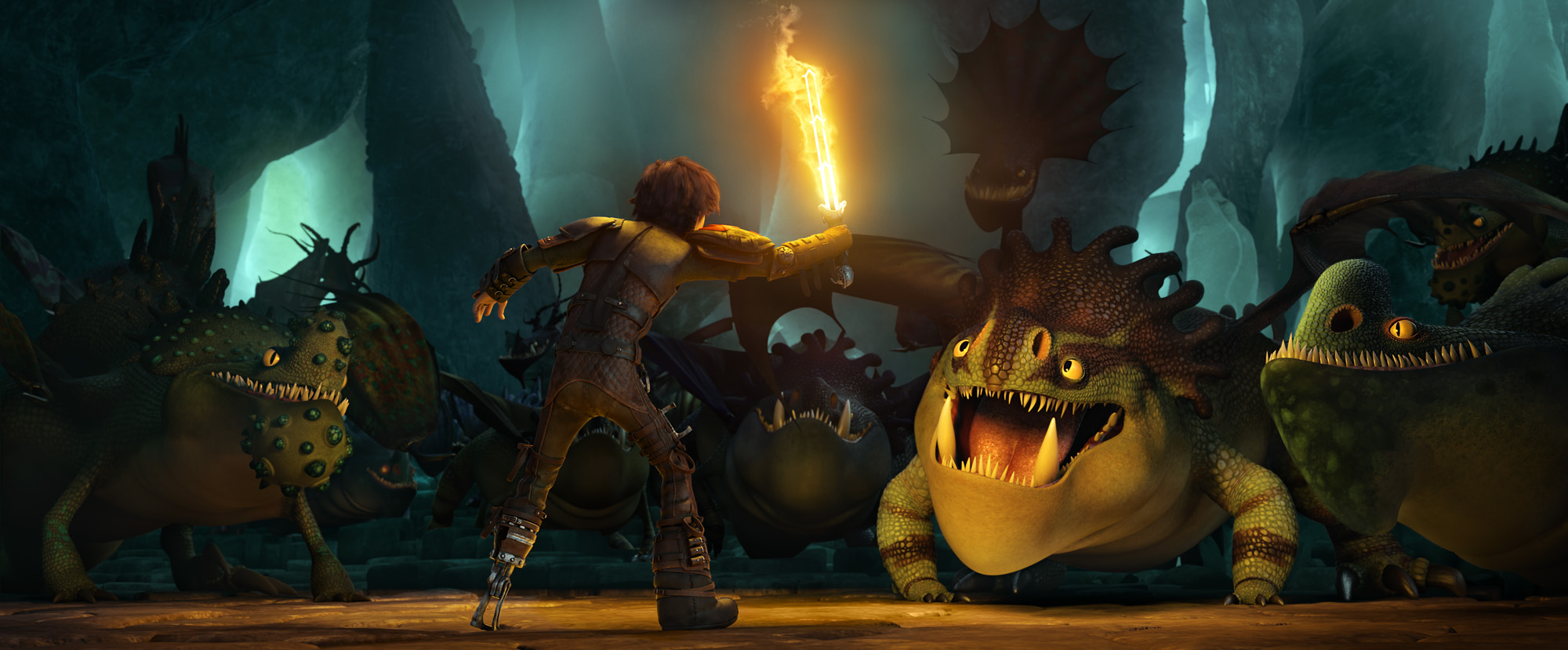 This time round a more mature Hiccup is under pressure to follow in his father's footsteps. However, our champion instead heads off with his trusty pal Toothless in tow, to discover more about a dark and unknown Dragon Rider.
What they discover on their journey will astound kids and adults alike...

2. Planes: Fire And Rescue (TBC) - 8 August 2014
For The Little 'Uns:
It's seems to be a summer of sequels, and where would we be without a Pixar summer cinema offering?

This time around Dusty the world-champion flyer gets a shocking surprise when he learns he may never be able to race again due to damaged equipment.

However, never one to give in easily, the plane launches himself into the thrilling world of aerial firefighting! Together with his 'fire and rescue' team, Dusty faces brand new challenges and learns a whole new set of skills.

3. Guardians Of The Galaxy (TBC) - 31 July 2014
For Teens:
An R-rated film may include strong language, violence, nudity, drug abuse, other elements, or a combination of the above. Parents should take this advisory rating very seriously. Most parents will consider these movies to be too adult for their children under 17. And no children will be admitted.

An American pilot named Peter Quill finds himself in deep trouble when he steals an orb from the wrong villain!

To outsmart danger our daring adventurer is joined by a brilliant crew of misfits.

Voices include Bradley Cooper as a crazy racoon and Vin Diesel as a bizarre tree-human creature, as well as introducing Chris Pratt as the protagonist, who we're toting as the next big thing. (Watch this space!)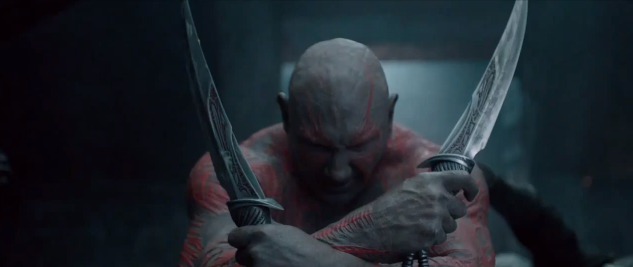 4. Boyhood (15) - 11 July 2014
For Older Kids And Parents:
Way back in 2002 director Richard Linklater cast 6-year-old Mason in a film drama and followed him over the next twelve years of his life.

What came out, is a touching coming-of-age story that is unlike any film before it.

Hugely critically acclaimed, the movie is definitely aimed at older kids and adults and young children may not be allowed into the cinema unaccompanied.
5. Transformers: Age Of Extinction (12a) - 10 July 2014
For The Lovers Of Action And Adventure:
The sci-fi movie is the fourth instalment of the 'Transformers' franchise.

These movie's are always a big deal visually and with Stephen Spielberg as the executive producer, you know this is going to look amazing!

The movie introduces a whole new host of human characters to get to know, as well as featuring all our favourite Transformers, Optimus, Prime, Bumblebee and co.

The film has already been released in the US and received poor reviews from critics, however, despite this, it performed well at the box office.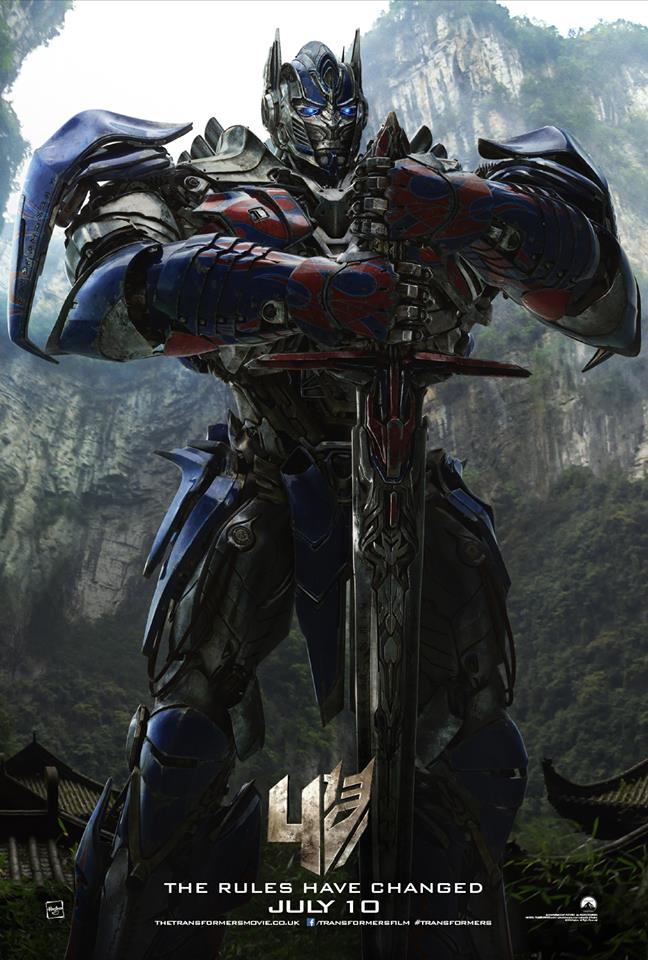 6. The House Of Magic (U) - 25 July 2014
For The Quirky Ones:
When Thunder the ginger cat stumbles into a strange and enchanted house, he doesn't know what he's come across.

If you like your bonkers gizmos and gadgets, but delivered with charm, then this is the film for you.

The 3D animation, based on the book 'Haunted House, The House Of Magic' will captivate and delight audiences.
7. The Nut Job (U) - 1 August 2014
For The Teeny Tinies:
Go nutty for Surly the cheeky, purple squirrel who gathers his nuts by raiding other's stores!

Follow the furry critter and his pals as they get tied up in a giant nut-heist (year, really!).

A silly adventure comedy that will definitely have the little ones entertained!