SHOCKED FACE! There's Now A Trailer For 'The Emoji Movie' With James Corden
19 May 2017, 16:10 | Updated: 14 July 2017, 11:58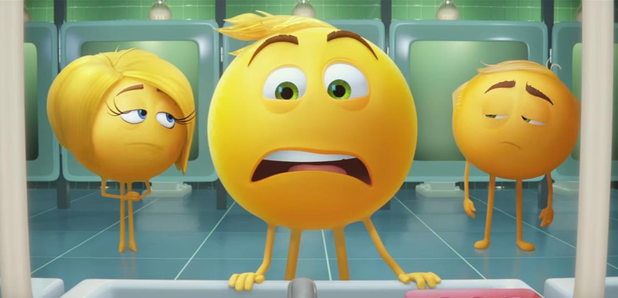 Check out the trailer for the hilarious new film starring James Corden and Patrick Stewart.
It's the cinematic event of the year. OK, maybe not – but The Emoji Movie does promise to be fun! And now that we've seen the trailer we really can't wait to check it out.
Welcome to Textopolis, a bustling city where all your favorite emojis live. The genius concept here is that each emoji only has one facial expression – except for Gene (T.J. Miller). He's meant to be the 'Meh' face, but this happy chappy has several different looks because he experiences many emotions. Just like a human, in fact.
With his parents pressuring him to maintain his best 'Meh' face so he'll be chosen by Alex, his phone's user, Gene enlists the help of his handy (get it?) best friend Hi-5 (James Corden) and the notorious code breaker emoji Jailbreak (Anna Faris). Together, they embark on an epic "app-venture" through the apps on the phone, each its own wild and fun world, to find the Code that will fix Gene.
Along the way you'll meet Flamenco Dancer, voiced by Modern Family's Sofia Vergara. The film's version wears a black dress rather than the red one on your phone – but she still has plenty of va-va-voom.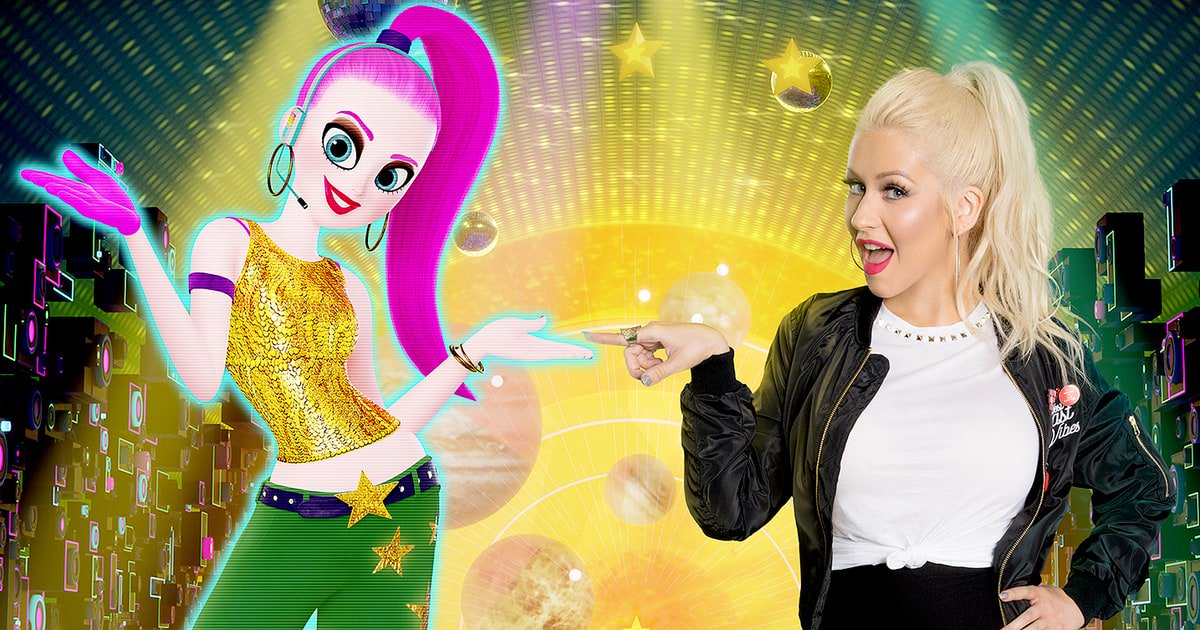 Christina Aguilera introduces Akkiko Glitter.
There's also a dancer called Akkiko Glitter, who lives inside the Just Dance app. She's voiced by none other than Grammy Award-winning superstar Christina Aguilera.
But the character we're most excited about meeting is the Poop emoji, who is being voiced by Patrick Stewart. Yes, that's the acclaimed Shakespearean actor Sir Patrick Stewart, OBE. Just let that sink in.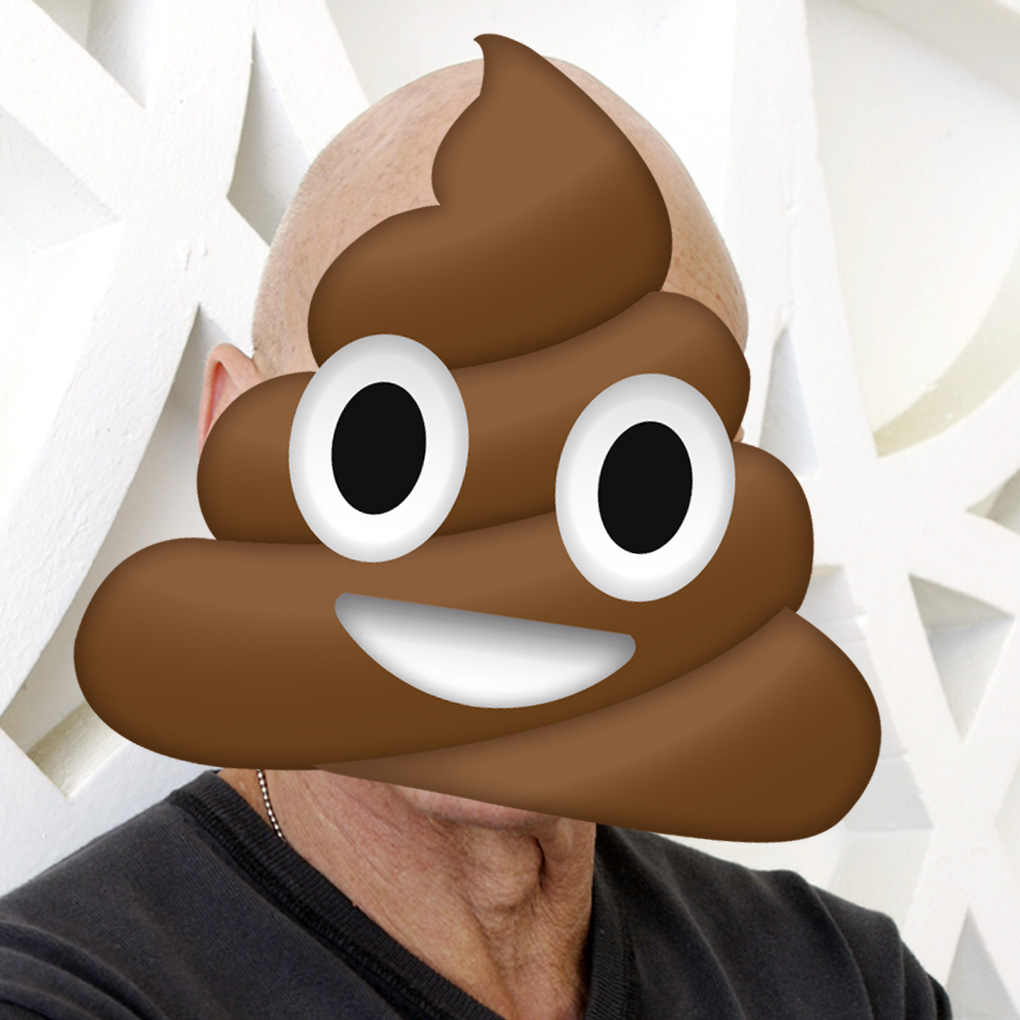 Sir Ian McKellen won't let him forget this one in a hurry. (Copyright: PA)
The trailer may remind you of the Toy Story trilogy, with loveable characters going on a journey and having all kinds of wacky adventures along the way.
Gene is dumped in the dreaded Loser Lounge, where unpopular emojis are banished. But when a greater danger threatens the phone, the fate of all emojis depends on these three unlikely friends. Can they conquer the dreaded Firewall and save their world before it's deleted forever?
The Emoji Movie really is an adventure beyond words. Check it out when it's released in the UK on 4th August 2017.