The Gremlins Are Coming Back But Not As You Know It!
16 August 2017, 15:52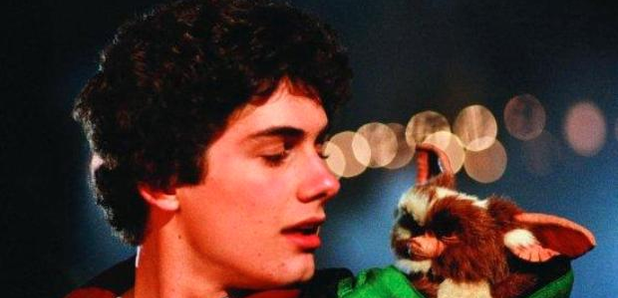 Our favourite childhood movie could look a whole lot different when the latest instalment hits the screens.
Anyone who grew up in the 80s has probably watched The Gremlins over one hundred times.
Along with the Rubix Cube, the iconic sci-fi movie holds a special torch in our hearts, so you can imagine our anxiety at the thought of a remake.
Why can't they just leave things as they are?
Well, Gremlins is one step closer to coming back to our cinema screens as director Chris Columbus confirmed he has written a script.
The writer has revealed that the third movie won't be the fluffy kids' film we remember, and it will actually take a darker turn.
"I'm really proud of the script. It is as twisted and dark as anything, so we'll see," he told Slash Film.
"It's always a budgetary conversation when we're going to shoot it. I wanted to go back to the really twisted sensibility of the first movie. I found that was a very easy place for me to fall back into and start writing again so hopefully we'll see that movie soon."
The news comes after original star Zach Galligan assured fans the movie would be a sequel and not a remake, as he explained it was a "Force Awakens type sequel" with old and new characters.
However, there is one familiar face that might not return!
GIZMO!
It's thought that the new movie will address the ongoing dilemma that killing Gizmo will stop any more evil gremlins being born.
"That comes up in the movie, certainly," Columbus explained. "I think it probably is a good idea to be honest with you. Too many people are dying."
Let's hope there's an alternative!