Charlize Theron Is Terrifying As Queen Ravenna In 'The Huntsman: Winter's War' Trailer
The Huntsman: Winter's War – Global Trailer (Universal Pictures)
02:33
Charlize Theron and Chris Hemsworth return as the frightening Queen Ravenna and the smouldering Huntsman in upcoming sequel...
Before, she wanted nothing more than to hold the heart of Snow White in her hands and now she seems to be crazily fixated on something else...
Charlize Theron, 40, is back to play the role of Queen Ravenna in The Hunstman: Winter's War, a sequel to the 2012 Snow White and the Huntsman starring Kristen Stewart as the damsel in distress.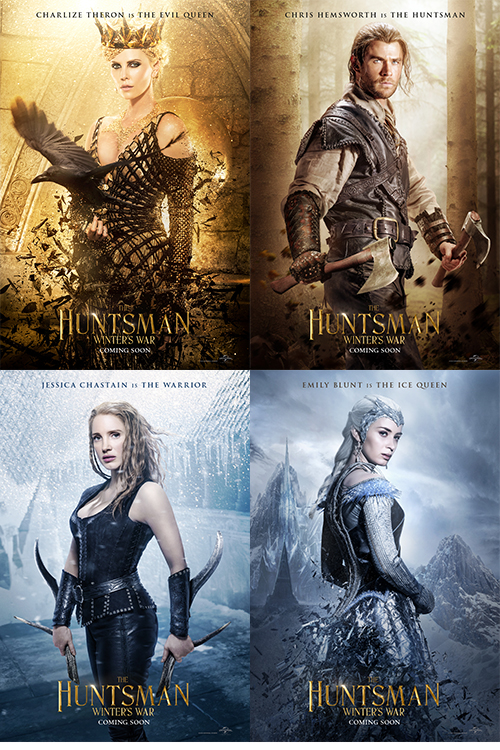 Chris Hemsworth, 32, also returns as the rough-around-the-edges heartthrob the Huntsman but it's the evil Queen that steals the show as she throws a shrieking fit in the 15 second teaser trailer released this week.
The film that focusses on the Huntsman's backstory will also star Jessica Chastain, 38, as the Warrior and Emily Blunt, 32 as the Ice Queen.
The Huntsman: Winter's War will hit cinemas in 2016. For all of the latest about the film, watch this space...