This 'Mrs Doubtfire' Prank Call Has To Be Seen To Be Believed!
1 August 2017, 14:29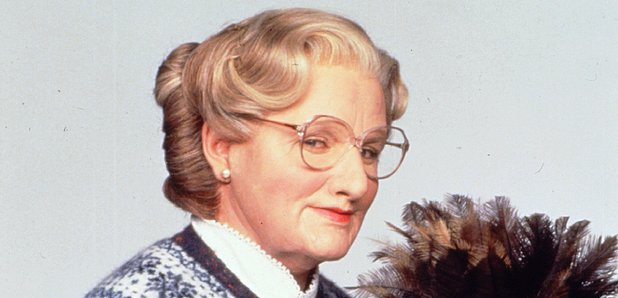 How did this guy not crack up laughing?
Most of us made prank calls when we kids. The simple joy of asking somebody if their fridge was running, only to reply "Well, you'd better catch it, then!" Good times.
We're also huge fans of Bart Simpson's continued torture of bar owner Moe Szyslak on The Simpsons. Poor old Moe just kept on falling for the calls for elusive bar customers named Hugh Jass, Al Coholic and Amanda Hugginkiss.
But one prankster has surpassed all this with his brilliant impersonation of Mrs Doubtfire. He's really practiced the soft Scottish lilt of the late, great Robin Williams in the 1993 film classic. We do feel slightly sorry for the poor receptionist at Joe's Nursery who answered the call. But we glad she did! Check out the video and see what you think.
Read more: This Little Boy Had A 'Mrs Doubtfire' Party And It's The Most Heartwarming Thing