The Trailer For A Street Cat Named Bob Will Bring You To Tears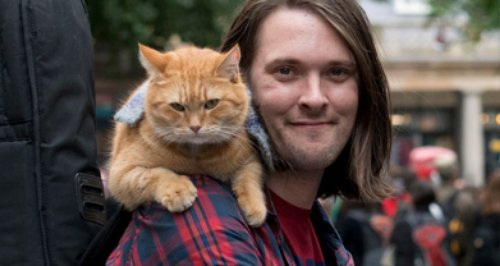 An extraordinary tale of one man who makes an unlikely companion in a certain ginger feline...
Prepare to have your heart stolen by a certain fluffy tabby cat this November, as Bob the Street Cat brings a little light into our lives.
Cat lovers rejoice, for this deeply touching movie is set to become a firm family favourite.
We're BIG cat people here at Heart, so it's no surprise that we LOVE the movie...
James Bowden is down on his luck and out on the streets until he becomes unlikely friends with the friendly moggy.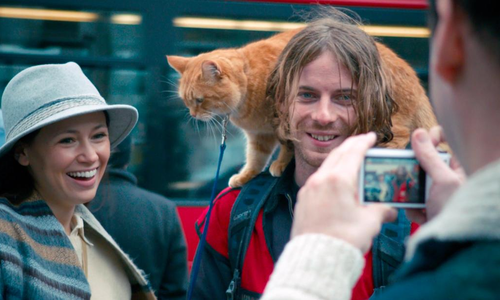 James soon becomes the number one seller of the Big Issue, as fans and tourists want their picture taken with his cat.
However, when a journalist from the 'Islington Tribune' tells him, he has become a "human interest" story, his luck finally starts to turn around.
Plus check out the incredible role that music plays in the movie in this special 'Making Of' video:
Follow these purrrrrrfect pals on their incredible journey from the streets to stardom...