EXCLUSIVE: Are You Ready For 'The 5th Wave'?
Aliens, check. Mistrust, check. Panic for the survival of mankind, check.
Based on the trilogy by Rick Yancey, this science fiction thriller is one that will get the adrenaline pumping.
16-year-old Cassie Sullivan (Chloë Grace Moretz) is living in a world devastated by the waves of an alien invasion: Four waves of increasingly deadly attacks have left most of Earth decimated.
After the death of her father, it's just Cassie and her five-year-old brother, Sam (Zachary Arthur). Against a backdrop of fear and distrust, Cassie is on the run, desperately trying to save her younger brother.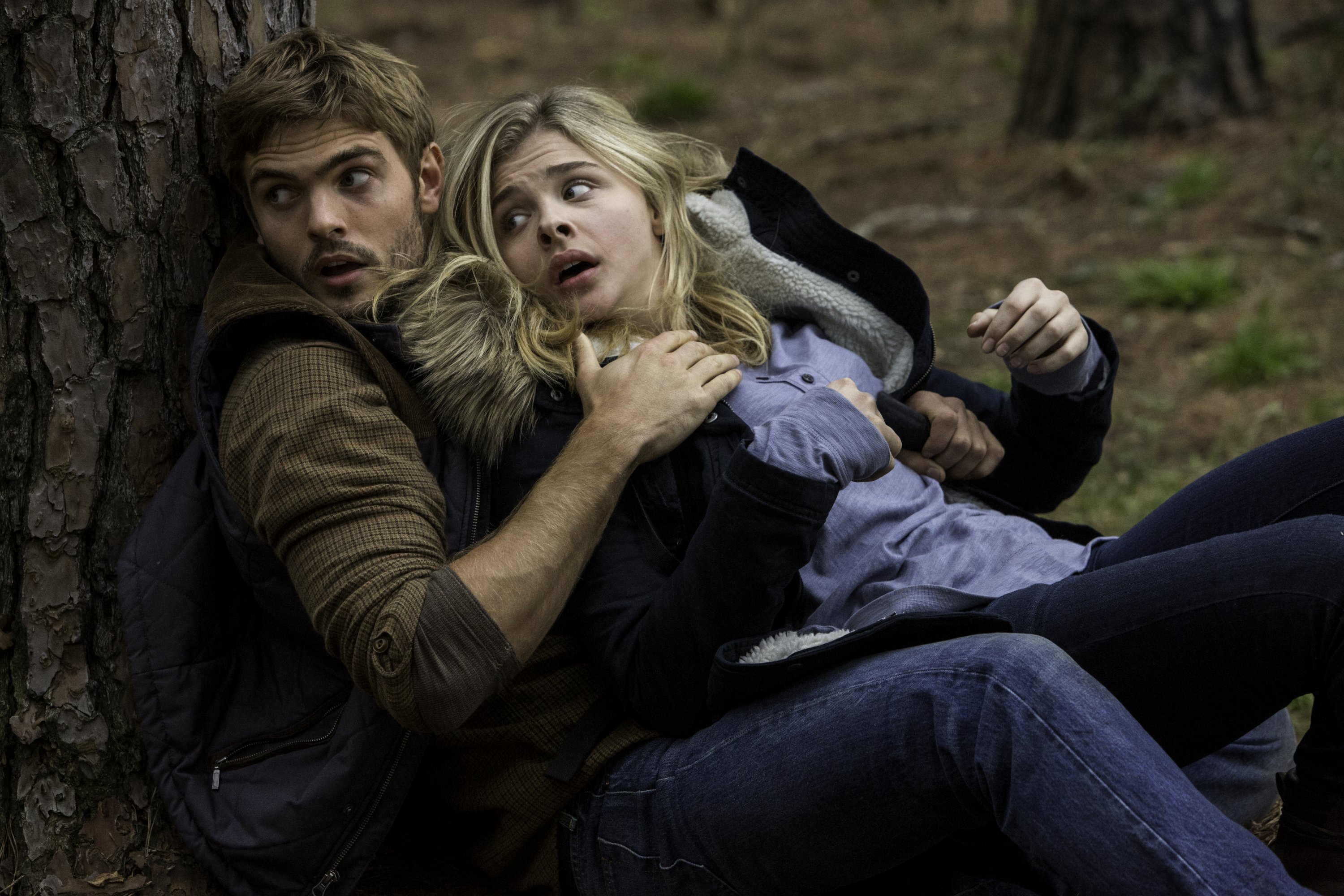 As she prepares for the inevitable and lethal 5th wave, Cassie teams up with a young man, Ben Parish (Nick Robinson), who may become her final hope – if she can only trust him...
The 5th Wave is out in cinemas now. Watch the trailer here!