Alvin The Chipmunk Causes Mischief At An American Idol Audition!
Get your funk on for the return of Alvin and the Chipmunks as the head out on a road 'chip'!
Are you ready for the return of Alvin and his singing bandmates? Well you better be, as the cheeky chipmunks are back and squeaking for a fourth instalment in Alvin and the Chipmunks: The Road Chip.
20th Century Fox have released this hilarious new clip of Alvin causing chaos at an American Idol audition that is being judged by The Chipettes!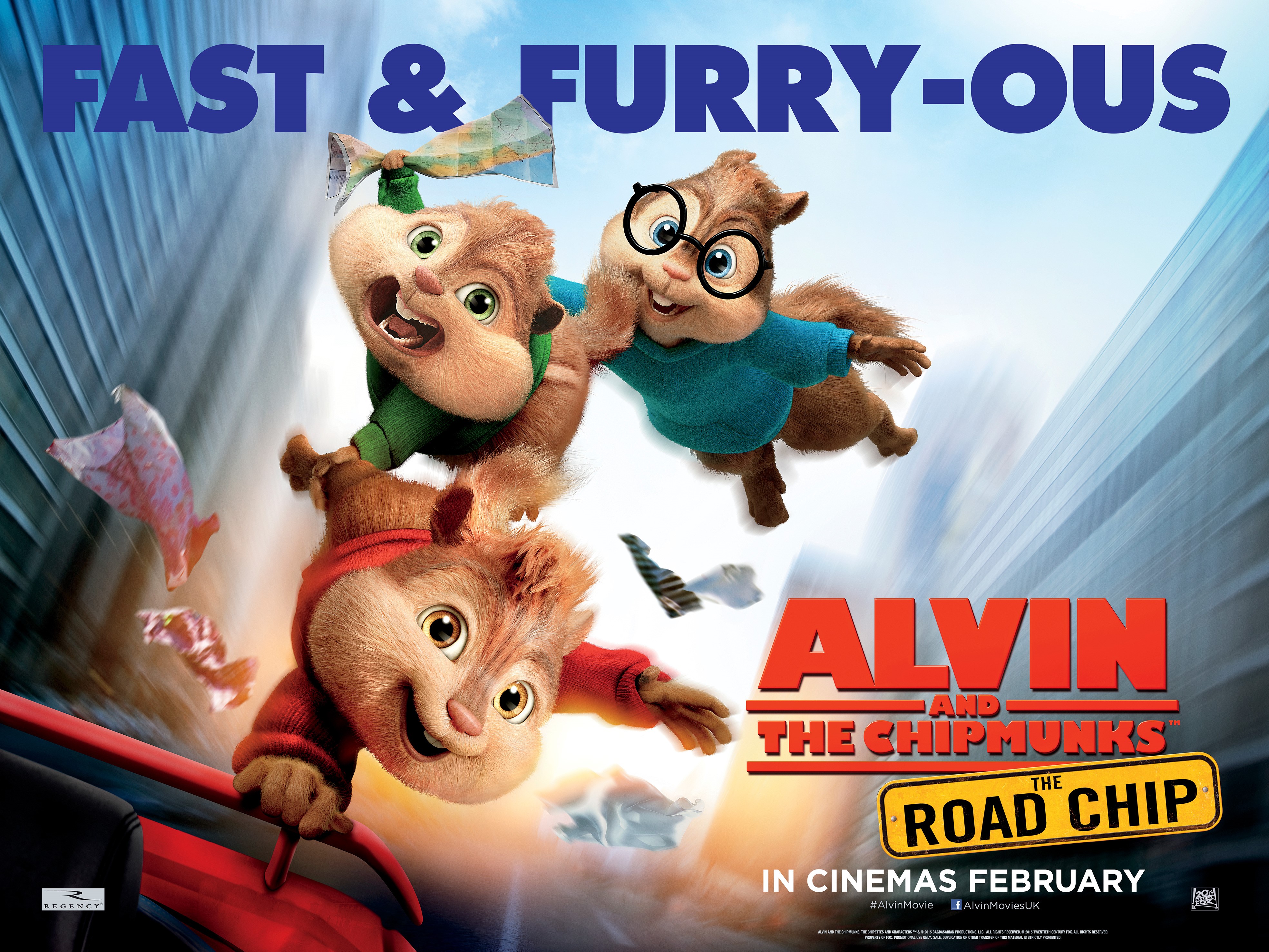 Through a series of misunderstandings, Alvin, Simon and Theodore come to believe that Dave is going to propose to his new girlfriend in Miami…and dump them.
They have three days to get to him and stop the proposal, saving themselves not only from losing Dave but possibly from gaining a terrible stepbrother.
If you haven't already seen the Chipmunks version of Mark Ronson's 'Uptown Munk' then you're definitely missing out!
Alvin, Simon and Theodore will be back on our screens February 12th 2016.
Watch the trailer here!