Henry Cavil And Ben Affleck Face Each Other In Ultimate Battle In 'Batman Vs. Superman: Dawn Of Justice'
Batman v Superman: Dawn Of Justice – Official Trailer 2 - Official Warner Bros. UK
03:01
After years of speculation, the full-length trailer has revealed more than we could have ever imagined.
Chiselled Henry Cavil is back as Superman and this time he has to face probably his biggest enemy yet: fellow superhero, Batman (Ben Affleck).
And we're in turmoil because we're not sure who we want to win, Ben or Henry?
This film is set to be big, dark and epic. Gotham's billionaire playboy Bruce Wayne meets The Daily Planet's intrepid reporter at a social event held by industrialist billionaire Lex Luthor (Jesse Eisenberg).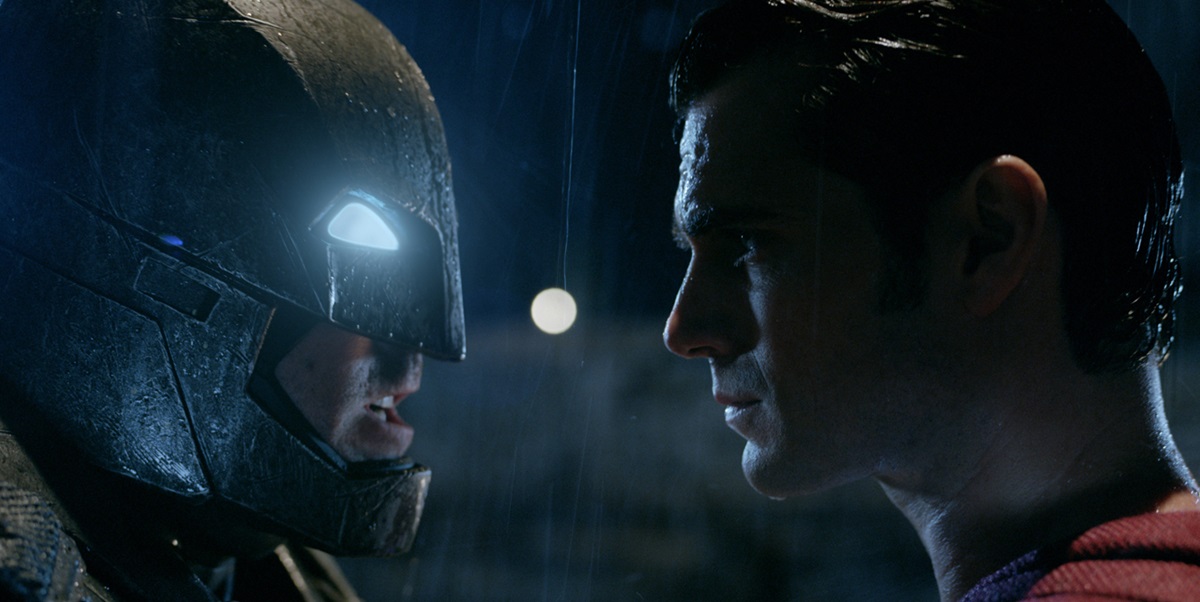 Batman and Superman are at war. Picture | Warner Bros
Fearing the actions of a god-like super hero left unchecked, Gotham City's own formidable, forceful vigilante takes on Metropolis's most revered, modern-day savior, while the world wrestles with what sort of hero it really needs. And with Batman and Superman at war with one another, a new threat quickly arises, putting mankind in greater danger than it's ever known before.
And what has the trailer shown us? The two superheroes are at loggerheads, they almost look like anti-heroes. And the best bit? Unknown until now, it looks like Wonder Woman (Gal Gadot) will help save the day.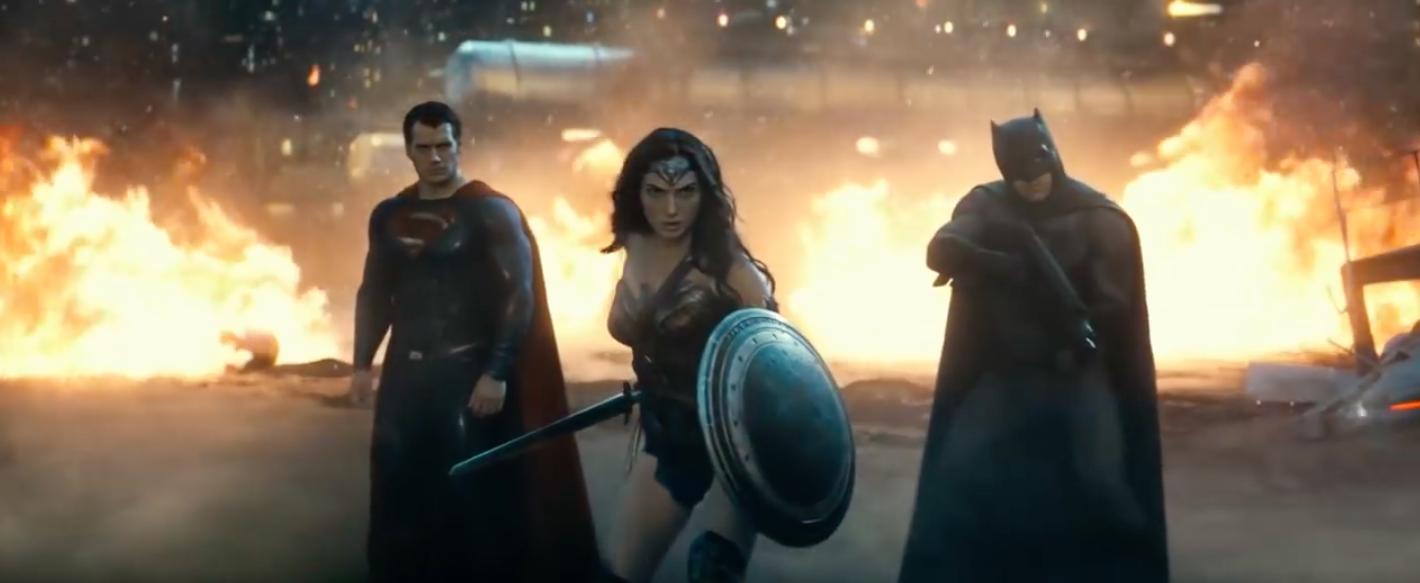 No one saw that coming! Picture | Warner Bros
Action packed and peppered with humour, this Man of Steel sequel will be out in cinemas in March 2016.
For all of the latest on this upcoming film, bookmark this page. Watch this space...