WATCH: This Is How The REAL Christopher Robin Helped Winnie The Pooh Exist
15 June 2017, 12:25 | Updated: 14 July 2017, 11:58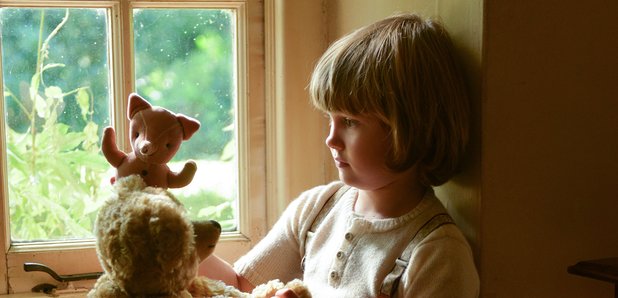 The story of the real Christopher Robin - the boy who inspired his dad A. A. Milne to write his novels about Winnie the Pooh - is now being told in a movie biopic.
When we think about A. A. Milne our minds wander to the calm setting of the Hundred Acre Wood and the tales of Winnie the Pooh. But this trailer puts the author in an entirely different setting, a war zone.
Goodbye Christopher Robin follows the story of the author's time battling artillery in the trenches in the army during the First World War and how his love for his young son Christopher Robin came to inspire him to write about the fantasy world of Winnie the Pooh.
Along with Christopher's mother Daphne (Margot Robbie), and his nanny Olive (Kelly Macdonald), Christopher Robin (Will Tilston) and his family are swept up in the international success of the books and the enchanting tales bringing hope and comfort to England after the First World War.
At one point in the trailer, after Christopher sees his father's drawings of his toys, he's seen to ask his father - admittedly a little disappointingly - "Are you writing a book?" he asks, "I thought we were just having fun."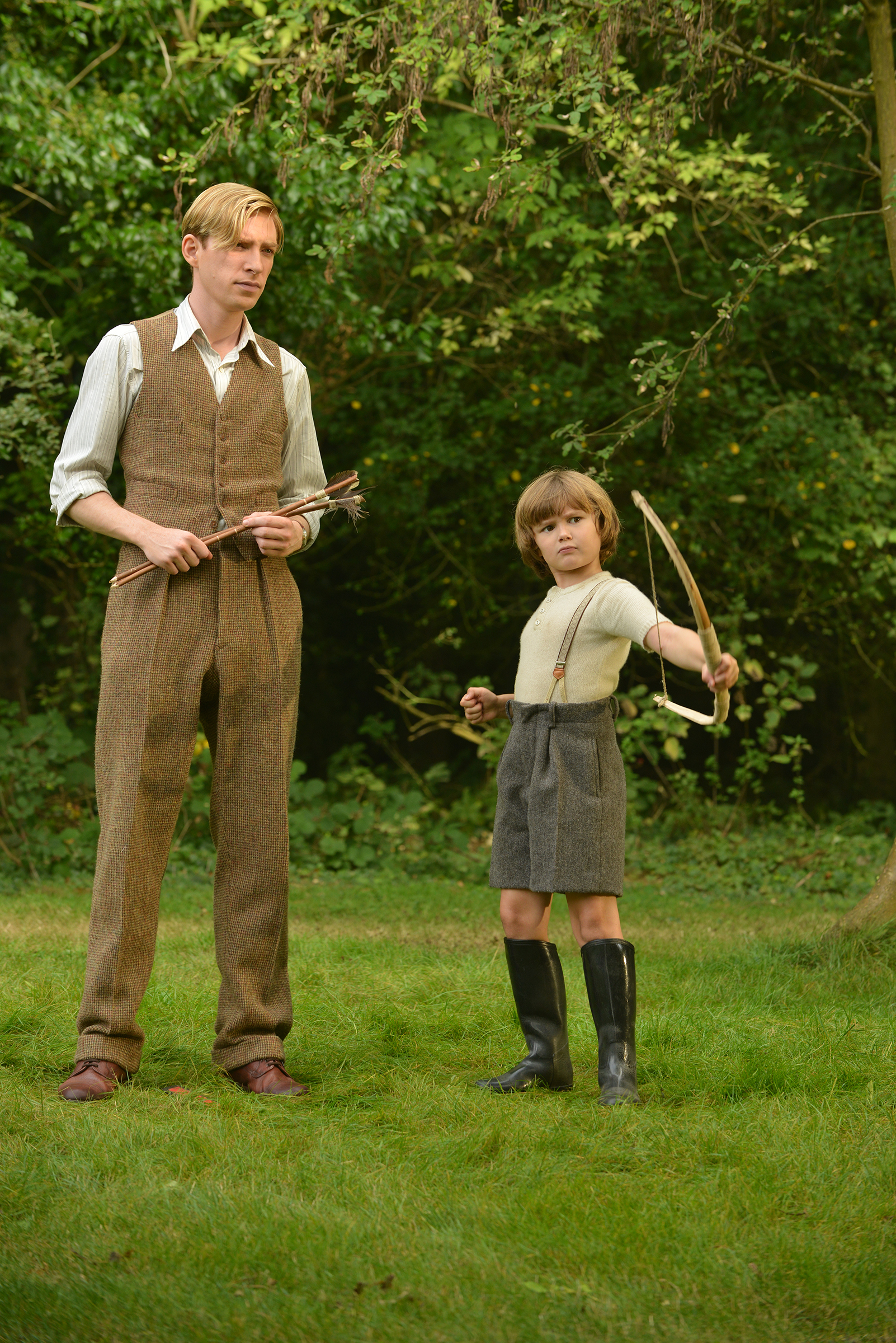 "We're writing a book and we're having fun," his father replies.
But fame isn't without it's drawbacks and with the eyes of the world on Christopher Robin, what will the cost be to the family?
Goodbye Christopher Robin will be released in UK cinemas on 29th September 2017.