Harry Styles' Debut Movie 'Dunkirk' Looks Dark And Tense
Dunkirk - Announcement [HD]
01:07
But One Direction fans are going to be disappointed...
We've been super excited for this film, not just because it's Harry Styles' debut film appearance but also because it's from the director of Interstellar, The Dark Knight Rises and Inception, Christopher Nolan.
The first teaser trailer is full of tension and suspense, created by the sound of a ticking heartbeat or a clock.
Read more: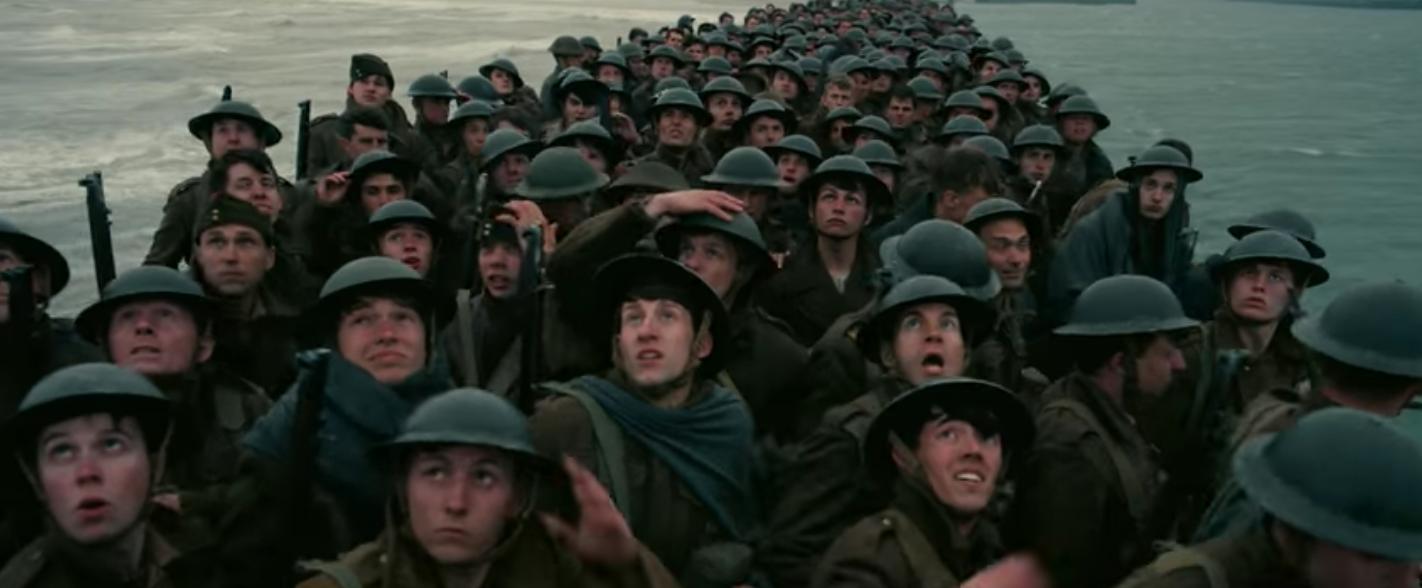 Picture | Warner Bros. Pictures
It starts on the shoreline of Dunkirk and finishes with a boat full of soldiers ducking for cover from an overhead plane.
The film has an impressive cast including Cillian Murphy, Tom Hardy and Mark Rylance, as well as newcomers Fionn Whitebread and One Direction's Harry Styles.
And unfortunately for One Direction fans, Harry doesn't actually feature in the trailer and they're not taking the news too lightly...
Harry wasn't even in the first Dunkirk trailer what the heck

— .Harry styles. (@Harry1Dstyyles) August 5, 2016
Y'all i found harry #Dunkirk #DunkirkTrailer pic.twitter.com/92HNA1fmvA

— Bea Savariz-Styles (@patatasniharryx) August 5, 2016
Dunkirk is about the WWII battle of the same name that saw the rescue of over 330,000 troops, and it will be the first war film Nolan has taken on.
The first teaser trailer has been shown before screenings of Suicide Squad, and is now available online. The trailer only hints at a release date of 2017, with nothing specific. Oh well, it looks like we'll have to wait...