Liam Hemsworth Stars In Epic 'Independence Day' Sequel
Independence Day: Resurgence | Official Trailer [HD] | 20th Century FOX
02:22
The cast reunite to save the world from ANOTHER alien invasion. What are the chances?
It was 20 years ago that Will Smith kicked some serious alien butt and saved the world from an extraterrestrial flying saucer that threatened to taking over planet Earth - oh and it also blew up the White House.
Now, the original cast have reunited for the sequel, Independence Day: Resurgent, including Jeff Goldblum.
Well, not all of the cast. Will Smith isn't reprising his role as Captain Steven Hiller *collective sigh*. BUT Liam Hemsworth is in it *collective yay!*.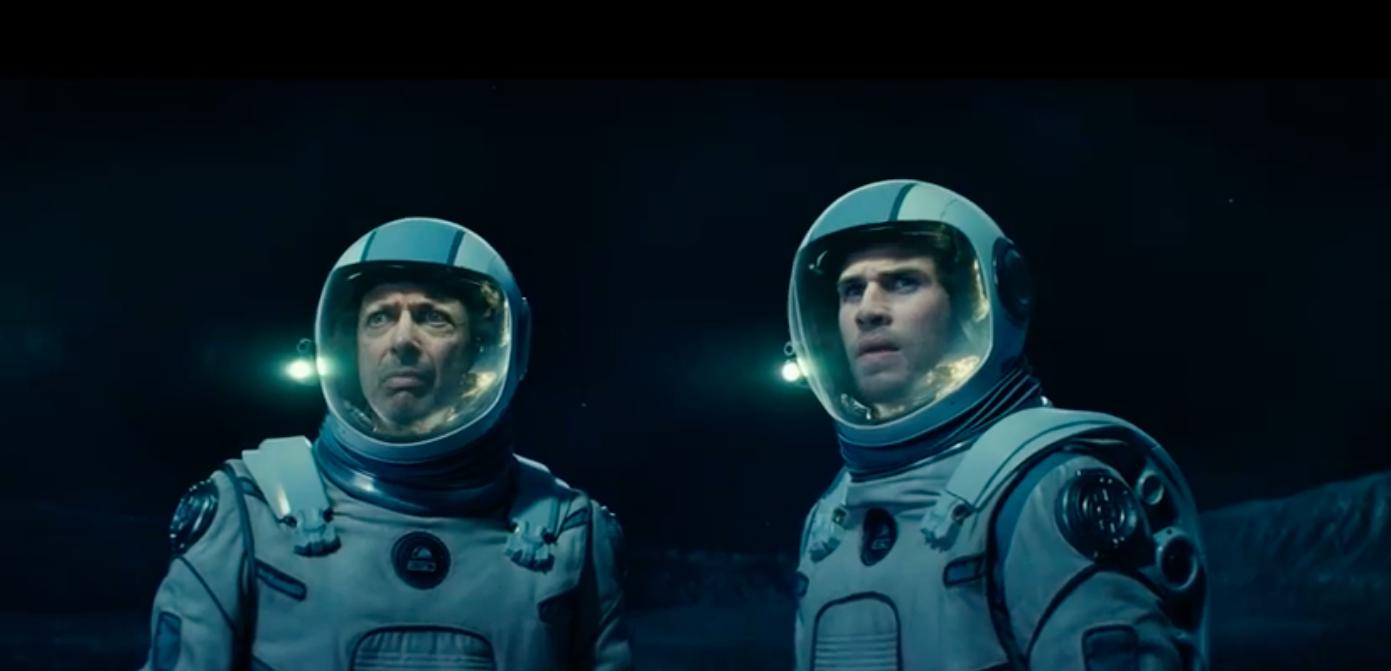 Heroes Jeff Goldblum and Liam Hemsworth? Picture | 20th Century Fox
Since the great war of 1996, humanity has scavenged whatever technology they could and tried to rebuild the world as it once was. However, in a great twist of fate, the Earth is about to be invaded again.
The trailer cleverly fills in some of the blanks since the last film but we won't talk about them here incase there's spoilers for you. Instead, why not watch the trailer above and let us know what you think.