WATCH: The Dunkirk Trailer Featuring Harry Styles' Acting Debut Has Arrived
Dunkirk - Trailer 1 [HD]
02:19
One Direction star, Harry Styles, has headed into the world of acting and the trailer for his new film Dunkirk is finally here!
The new high action film by Dark Knight director Christopher Nolan is based on the stranding of British army forces on the beaches at Dunkirk and has an incredible cast of A List actors as well as being the acting debut of 1D heartthrob, Harry Styles.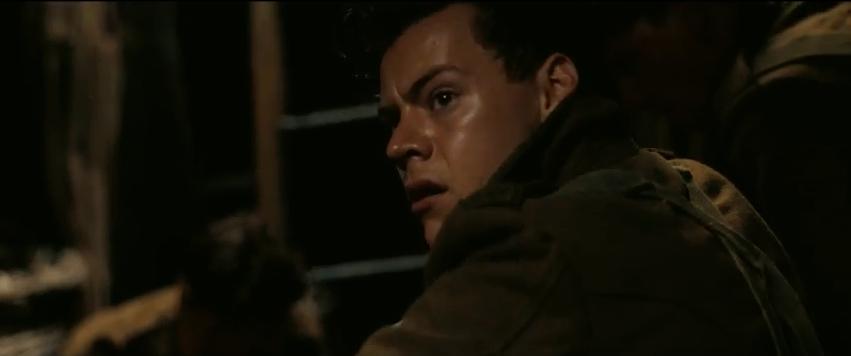 Picture: Warner Bros
The film also stars Peaky Blinder's actor Cillian Murphy as well as acting legends Kenneth Branagh and Mark Rylance.
It looks set to be a tense thriller with high octane drama from start to finish if the trailer is anything to go by.
Harry will be playing a soldier called Tommy, but little more than that has been given away so far as to his role in the plot of the film.
We'll be looking forward to seeing his acting skills when the film is released on July 21st next year!