Watch The Trailer For Diana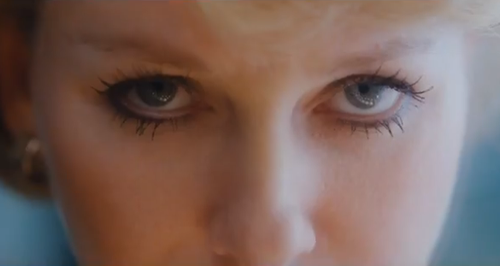 See Naomi Watts take on the role of one of the most famous women to have ever lived, Princess Diana.
If a picture tells a thousand words, the new silent trailer for the upcoming Diana film speaks volumes.
The clip shows the Australian actress Naomi Watts take on the coveted role of The People's Princess.
The film is a celebration of the beloved Princess life and looks into both her private and public life.
The trailer includes footage of her humanitarian work, such as helping those whose lives have been torn apart by landmines, as well as the way she captured people's imagination and the lasting impact she had on so many lives.
Watch the trailer here: