Move Over Superman! Wonder Woman Is Here To Save The World
WONDER WOMAN Comic-Con Trailer
02:52
Oh boy, is this the super hero we've all been waiting for? We first saw Gal Gadot as Wonder Woman in Batman v Superman and many reviews agreed that her appearance was possibly the best moment in the film.
Now, Gal Gadot returns for the stand alone film, Wonder Woman.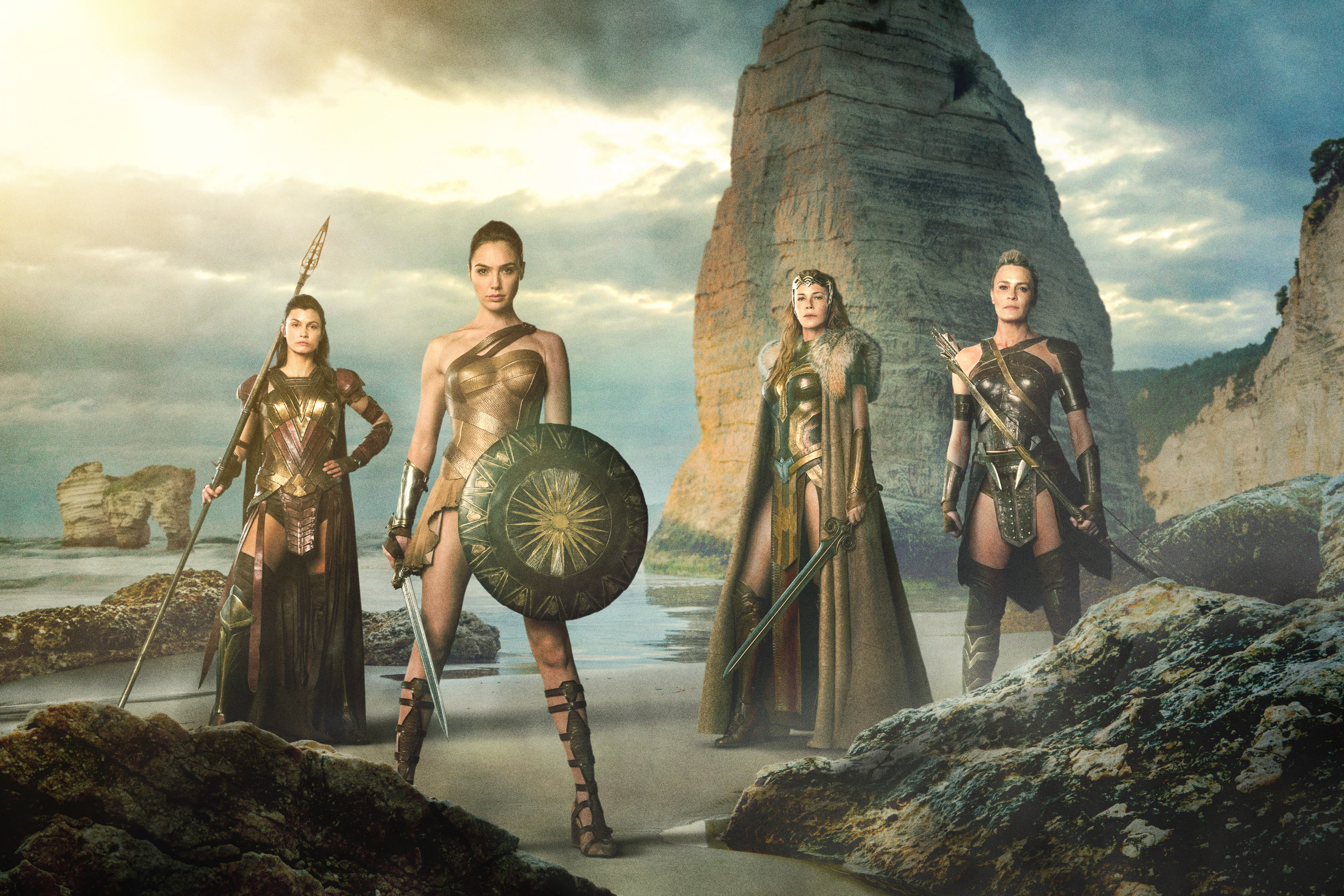 Picture | Warner Bros.
Before she was Wonder Woman, she was Diana, princess of the Amazons, trained to be an unconquerable warrior.
Raised on a sheltered island paradise, when an American pilot crashes on their shores and tells of a massive conflict raging in the outside world, Diana leaves her home, convinced she can stop the threat.
Fighting alongside man in a war to end all wars, Diana will discover her full powers…and her true destiny.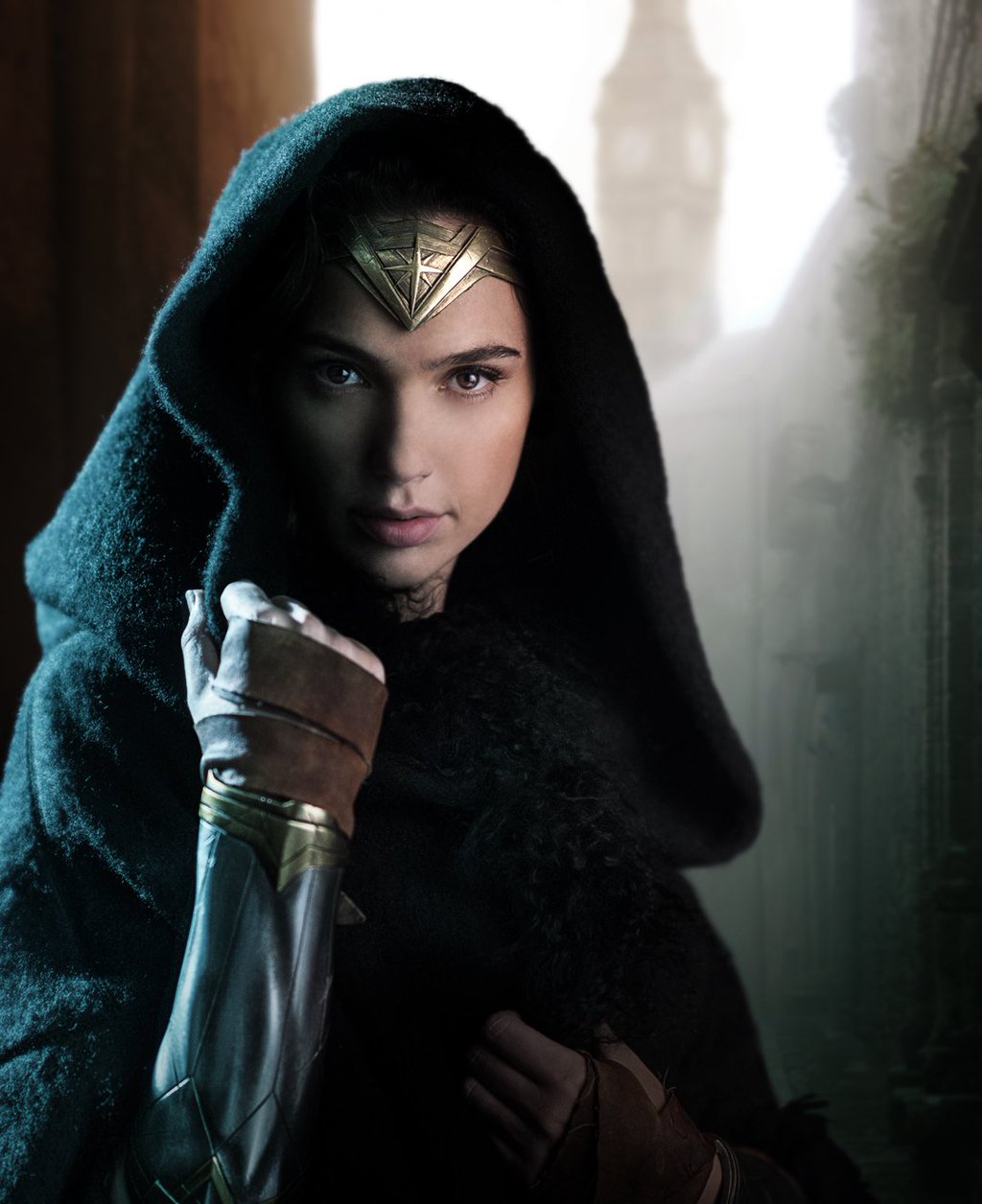 Picture | Warner Bros.
The trailer was released over the weekend at Comic Con and the film is due to hit cinemas on 2nd June 2017.