The Star Of 'Wonder Woman' Used To Look VERY Different
20 July 2017, 16:45 | Updated: 20 July 2017, 17:07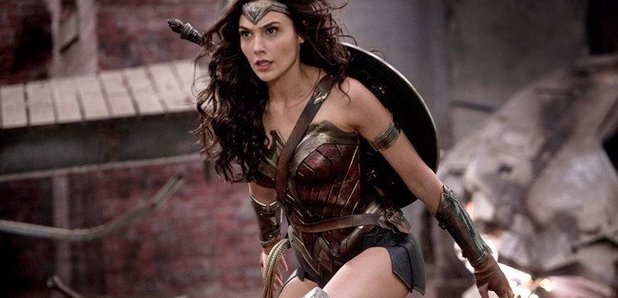 She's our new favourite film star.
Wonder Woman has been one of the biggest blockbusters of 2017, thrilling cinema audiences around the world. It's also obliterated the idea that people don't want to watch a superhero film with a female lead character.
Israeli actress Gal Gadot (pronocunced "Gah-dote"), who first played the Amazon princess in last year's Batman v Superman, has won a legion of fans and inspired little girls.
But the kickass, battle-ready Princess Diana of Themyscira was once a beauty queen.
Back in 2004 Gal, now 32, was scouted to compete in Miss Israel, a beauty pageant which kick started her career. She was aged 18, and she went on to win the title – but she wasn't overjoyed about it.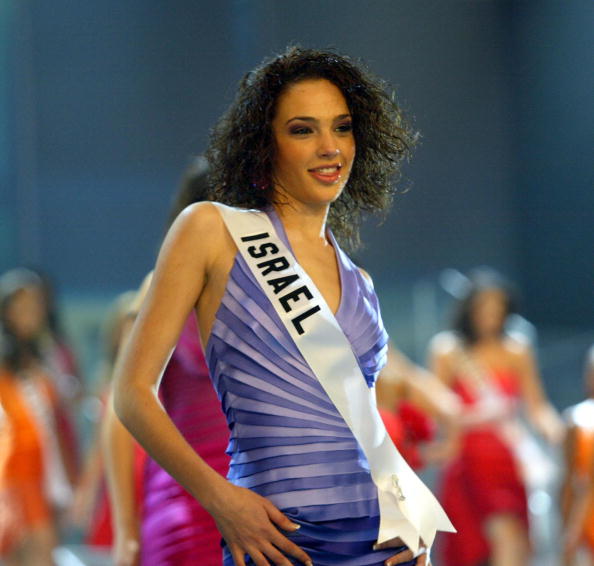 We're not sure about that top, Gal... [Picture: GETTY]
Gal told Glamour: "I thought, 'that would be a nice experience'. I never thought I would win! I was shocked when they crowned me. When I went to Miss Universe, I rebelled. I was afraid I might get picked again."
So what did she do? "I showed up late. I came without gowns. They tell you to come to breakfast in a gown. I was like, 'No way am I having breakfast in a gown!' Who needs to wear an evening gown at 10.30am?" We couldn't agree more, Gal!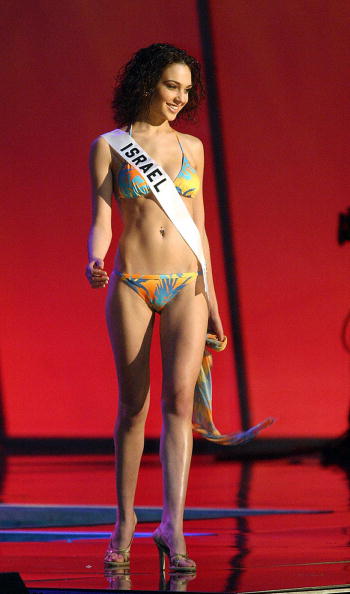 She only went and won! [Picture: GETTY]
The mother of two then went on to hone her Amazon warrior style fighting skills during her obligatory two years in the Israeli army, the IDF.
The superhero actress gained 7kg of muscle to play Wonder Woman through an intensive exercise routine. But she had a much slighter frame as a teenager.
Gal is now rarely seen without her signature ponytail. But, back then her dark hair was cropped and she wore it curly and shoulder-length.
Either way, we think she's amazing and we're already looking forward to the Wonder Woman sequel!