A major Sex in The City 3 character could die in the sequel
20 November 2018, 12:15 | Updated: 20 November 2018, 13:16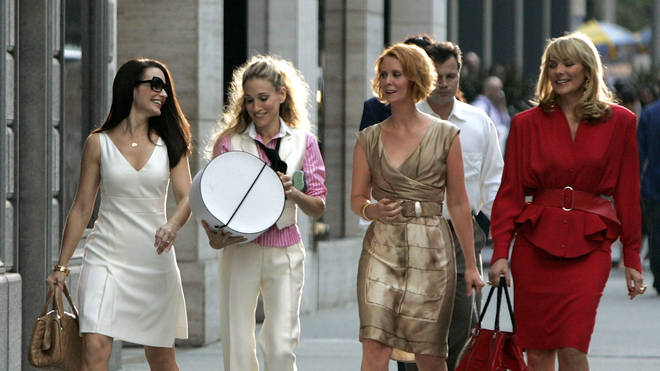 It's been eight years since Sex and the City graced our cinema screens and fans have been crying out for a sequel ever since.
Sex and the City 3 might have not have been the romantic comedy we'd all hoped for - new reports claim Carrie Bradshaw would have been grieving her dead husband Mr Big.
Anyone whose watched every episode and movie will know just how long it took for Carrie and John to finally make things official, so the idea of killing him off is heartbreaking.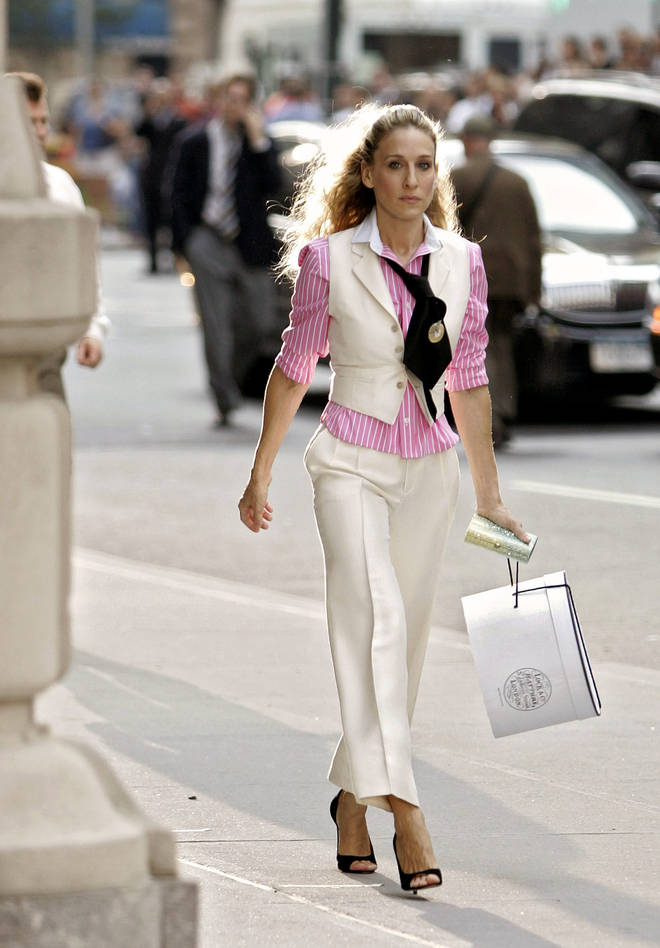 According to The Hollywood Reporter, a podcast by journalist Andrew Miller showcased snippets from the script for the never-made film.
He claimed that it featured the death of Mr. Big "relatively early" in the film, with the silver fox dying of a "heart attack in the shower."
It's further been claimed the sick plot twist was part of the reason co-star Kim Cattrall refused to sign up for the sequel - the movie's focus on widowed Carrie didn't offer as much of a storyline for her character of Samantha Jones.
Miller said: "People close to Kim believe the script for the movie didn't have a lot to offer the character of Samantha, making the remainder of the movie more about how Carrie recovers from Big's death than about the relationship between the four women."