Our minds are blown! Did you know Mr Tumble also plays this other famous character?
30 March 2018, 10:38 | Updated: 4 April 2018, 11:23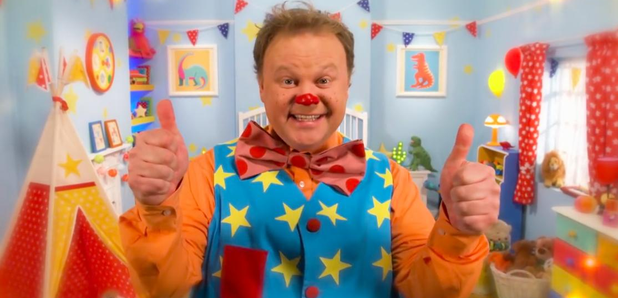 CBeebies star Mr Tumble - aka Justin Fletcher - is one of the most recognisable faces on TV if you're a parent.
Not only is he the man behind the award-winning comedian but he also stars in another popular BBC kids show, Justin's House.
But Justin's actually been in the business for 20 years - also appearing as the voice of Jake in The Tweenies!
Jake - the youngest Tweenie with a yellow mohawk - stars alongside playmates friends Bella, Milo and Fizz in the show set in a nursery. 390 episodes were aired from 1999 to 2002 but it's recently been screened again.
It all seems very obvious now we know!
Do you also remember Doodles the red and yellow dog who helped care for them? Well yes that's Justin too!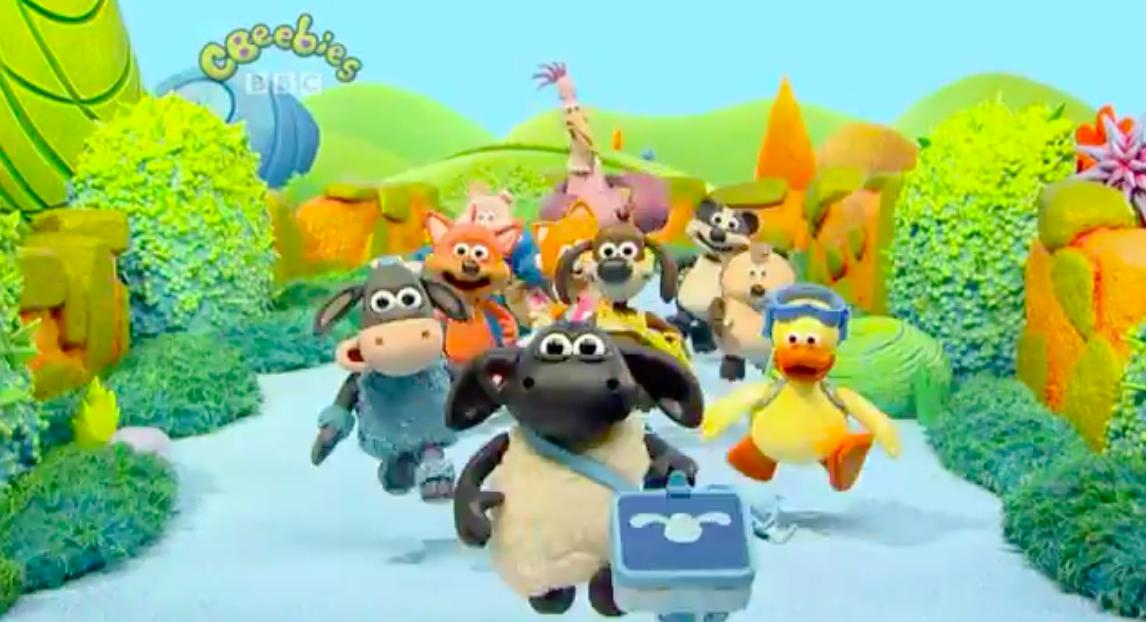 Justin is quite prolific in the world of kid's TV! Credit: BBC
If you can handle any more information Justin also voiced Shaun The Sheep and Timmy from Timmy Time.
He certainly gets around!